VA Homes for Sale Huntington Beach, CA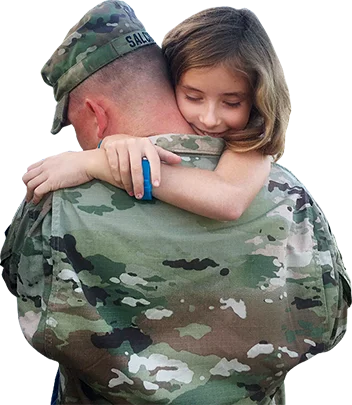 For more information or a showing
He's our military Veteran HERO Agent!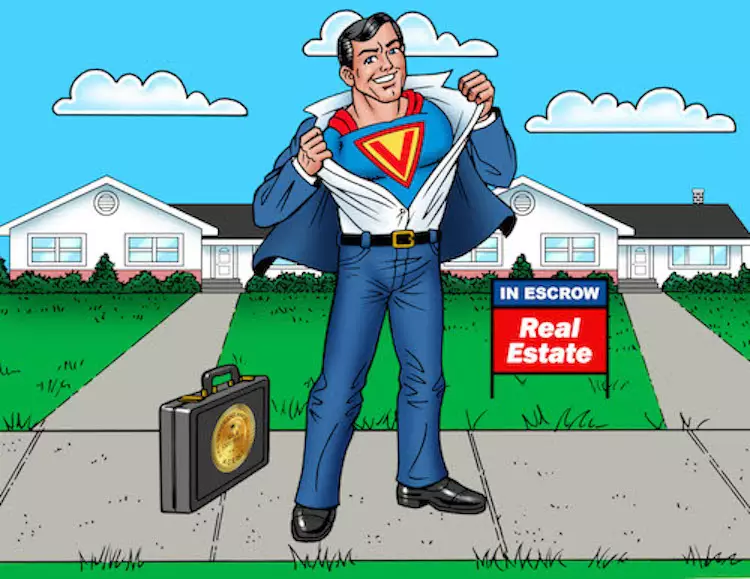 Hot Homes for Sale in Huntington Beach
Are you currently looking for homes for sale in Huntington Beach, CA? Read on to find out what the city has to offer for its residents - and Veterans in particular. Learn what you can expect to enjoy if you buy one of the houses or condos for sale in Huntington Beach!
Use your VA loan here!
Huntington Beach is an area located south of the Veteran friendly city of Los Angeles. The city is nestled directly on the coast. This California beach town is known for its world class surfing, and beautiful beaches so come and take the family for a visit to the international surfing museum to check out the famous surfing memorabilia or take a walk along the miles of sandy shores at Huntington City Beach. Adults and children alike love to relax in Central park next to the lake, play on the playgrounds and stroll through the beautifully landscaped gardens. If you love to bird watch, then try visiting the Bolsa Chica Ecological Reserve's wetlands and dunes. This wildlife refuge is home to a variety of different bird species you can observe while taking a hike along its sand dune trails. With all that Huntington beach has to offer, it is no wonder why people jump on the opportunity to buy a home or condo in this wonderful location.
The beach life isn't the only reason to shop the homes and condos for sale in Huntington Beach! This city has some of the best schools in the area. Check out the scores Huntington Beach school district received on the greatschools.org rating scale. There are restaurants, bars, and entertainment venues around every corner as well. The city also neighbors amazing areas like Irvine, Anaheim, and other great Orange County cities which opens up an endless amount of possibilities for education, work, and play. As a Veteran, using your VA loan can make this dream life a reality. Come check out the homes for sale in Huntington Beach and find your perfect dream home today!
VA Approved Condo List & VA Approved Homes for Huntington Beach in Orange County
Homes for sale in Huntington Beach are by default, approved for VA loans. There are no restrictions by the VA on Single-Family homes, just condos. The property will very likely pass a VA appraisal inspection, so you shouldn't have a problem with the VA. However, if you see a condo listed in Huntington Beach, you'll need to check the specific condo project for VA approval on the VA approved condo list. If you like homes for sale in Huntington Beach, broaden your search in other parts Orange County. You might also want to go North to Long Beach as well.
Buy the ideal home in Huntington Beach with a great VA home loan rate!
As a first-time home buying Veteran you may be looking for the most affordable option. Purchasing a home with a VA home loan gives Veterans no down payment, lower interest rate options and backing from the Department of Veterans Affairs, which is a federal program that aids Veterans like you.
We are Veterans helping Veterans, so SoCal CA Homes prides itself on helping you get into the most affordable home as possible. Call 949-268-7742 today to start shopping for homes for sale in Huntington Beach or nearby homes for sale in Santa Ana.