VA Homes for Sale Santa Ana, CA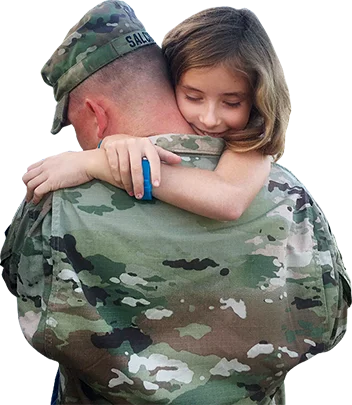 For more information or a showing
He's our military Veteran HERO Agent!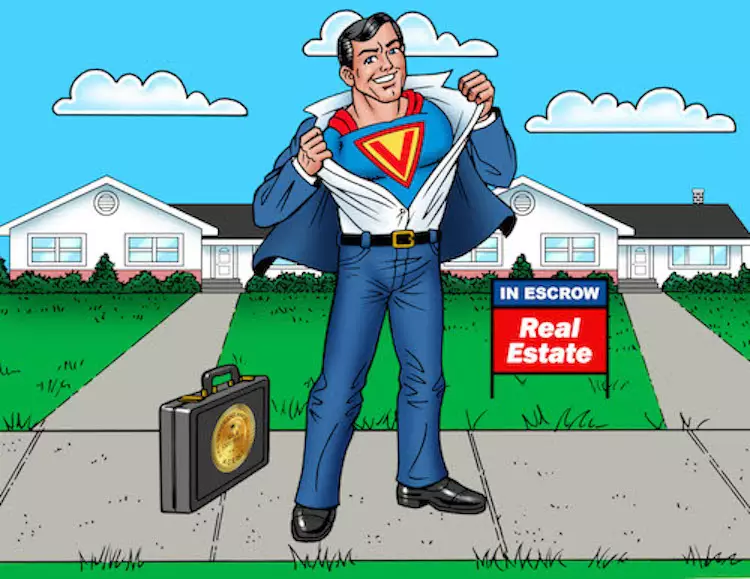 Hot Homes for Sale in Santa Ana
Finding your next home can be quite a challenge, especially in southern California. Lucky for you, homes for sale in Santa Ana, CA, offer a great variety of neighborhoods and communities to choose from. Whether you're looking for a quieter home, or a family-friendly neighborhood with competitive schools, the homes for sale in Santa Ana have you covered.
Experience Life and Culture in Santa Ana
Santa Ana is a town full of culture. Home to a great amount of diversity and urban appeal, the houses for sale in Santa Ana are understandably in high demand. It truly is a city with something for everyone. Locals love the small details that make Santa Ana something special. With annual food and music festivals, local coffee shops, several museums providing insight into the city's history, and so many other events and activities, you will soon see why this area draws in home buyers.
Take a trip to the Downtown Historic District for a glimpse into the Santa Ana's past, or try some coffee from the infamous Portola Coffee Roasters, with one of their few locations right in the heart of downtown. Or, stop by the Yost Theater for some music and entertainment. Maybe an art Festival is something you would enjoy. Every first Saturday of the month, the downtown area puts on an art walk, highlighting some of Santa Ana's very own up and coming artists. These venues offer plenty of good food from several different vendors as well as live music! Santa Ana is a city that certainly has a focus on supporting its residents and creating a family-friendly atmosphere.
Looking for a fun and exciting day trip for the whole family? The world renowned Discovery Science Center is located just off the I-5 Freeway in northern Santa Ana. With exciting exhibits and plenty of learning in store, the Discovery Science "Cube" is definitely worth checking out. But it doesn't stop there! Santa Ana is also home to one of the few major zoos in the area. The Santa Ana Zoo is packed full of fun things to do, and even cooler animals to experience!
The excitement and entertainment surrounding Santa Ana lifestyle are endless, but there is much more that the city has to offer. Consider homes for sale in Santa Ana to start your experience with this lovely city.
Santa Ana Resources and Benefits
It's clear that community and culture are present in Santa Ana, but there's more. Rated number 4 on Forbe's "Safest Cities in America", Santa Ana is a great place to buy a home, start a family, and raise your kids.
The city, located just inland of the California coast, offers a mild climate with beautiful sunshine almost year-round. Rain is rarely going to stop your parade! Santa Ana schools are also some of the most competitive in the county! With over 30 elementary schools and 7 different high schools in the district, there are plenty of options for your children to receive a valuable education. The Santa Ana Veteran Resource Center is located in the city's public library, offering support and services to the veterans who call the city home. Additionally, Orange County's Veterans Service Center is located in Santa Ana, and is always available to provide you with any additional information or assistance you may need.
With all that the city of Santa Ana has to offer, it's no surprise that it's growing and evolving. If you're looking for the next place to call home, houses for sale in Santa Ana are worth your consideration.
VA Approved Homes & VA Approved Condo List for Santa Ana in Orange County
Are you, like so many other veterans, trying to use your VA home loan, but just not quite sure where to start? If you are looking for VA approved homes for sale in Santa Ana then know that most homes are, by default, approved for a VA loan. Since there are no restrictions in place on single family homes, the property will likely pass a VA appraisal inspection. Condo listings, however, have restrictions in place. If you are searching for a condo in Santa Ana check the VA approved condo list to see if the condo project has been VA approved. If you enjoy the homes for sale in Santa Ana then try searching in other areas of Orange County to see what else may be available.
Buy the ideal home in Santa Ana with a great VA home loan rate!
As a first-time home buying Veteran you may be looking for the most affordable option. Purchasing a home with a VA home loan gives Veterans no down payment, lower interest rate options and backing from the Department of Veterans Affairs, which is a federal program that aids Veterans like you.
As a Veteran run team, SoCal VA Homes prides itself on helping Veterans like you get into the most affordable dream home as possible. Call 949-268-7742 today to start shopping for homes in Santa Ana or maybe try searching for homes in Anaheim.