VA Homes For Sale Anaheim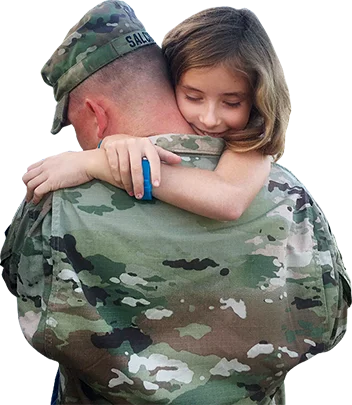 For more information or a showing
He's our military Veteran HERO Agent!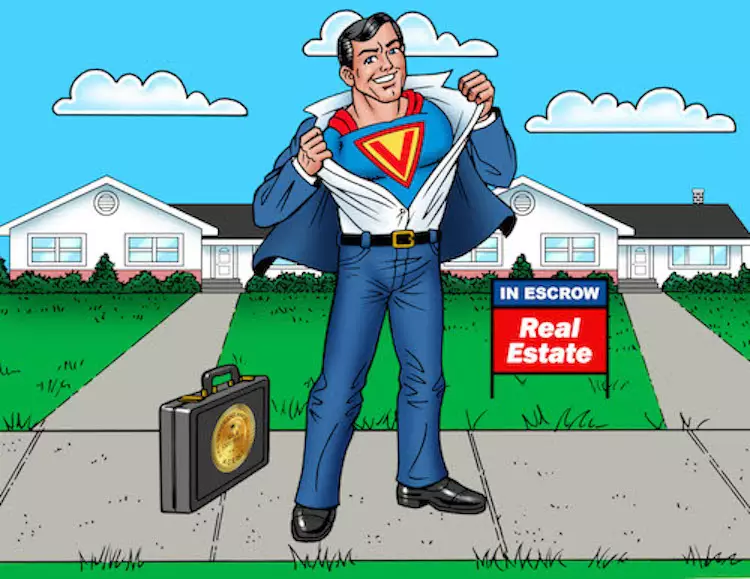 Hot Homes for sale in Anaheim, CA
If you know southern California at all, then you know Anaheim is home to Disney Land. However, if you are a Veteran looking for homes for sale in Anaheim, CA, then you will be happy to know that the area has a diverse economic heart beat, and has a lot more going for it than just Disney Land!
Location
Anaheim is only a short drive away from the ocean. You have easy access to the beaches from Long Beach to Laguna Beach. Being able to spend a family day at the beach is one of the many reasons people choose to live in this vacation destination city. Access to Interstates 5, 405 and 605 and highways 91, 57 make it incredibly easy to get wherever you need to go.
Attractions
Season passes to Disney Land and Knotts Berry Farm are more affordable for residents of Anaheim. When you live close to the theme parks it is easy to arrive when they open the gates and leave before the crowds get to be too much around 12:00 pm. There are special days at the parks for season pass holders making it another great reason to invest in the passes. If you didn't have a chance to fly in the service and want to sit in the pilot's seat, then you could visit the Flightdeck Simulator Center.
Dining and Shopping
The Anaheim Packing District is a high-end food court. It started as a citrus packing house in 1919 where it shipped out some of Anaheim's best products. It is now an unforgettable place to dine and shop. Calivino Wine Pub offers a sampling of wine by the glass along with craft beers. From wine purveyors and gourmet cheese shops to indoor swap meets and designer-filled secondhand shops, Anaheim is home to much more than just the Happiest Place on Earth.
Stadium & Arena Events
The "Big A" or Anaheim stadium hosts the Angels, a MLB baseball team, and The Honda Center is home to the "mighty' Ducks, a NHL hockey team. You can definitely catch a concert with some of the biggest names in the music industry coming to this arena. The House of Blues is also in Anaheim with different types of music and dance events throughout the year.
Parks
If you are serious about looking for homes for sale in Anaheim for your growing family, then you will be excited to learn that there are 57 parks in Anaheim. Oak Canyon Nature Center is just one of the parks and is a fantastic place for hiking.
Schools
Veterans who are raising families and concerned about school districts, will be happy to learn that the Magnolia School District within Anaheim has a seven or better rating, while the Orange School District has a nine to ten rating. Day Camps are available in four different locations, making this another great reason to search for homes for sale in Anaheim. When highly rated school districts are a deciding factor in which area you buy, then the city of Anaheim won't disappoint you.
Sports
Including the Anaheim Ducks and the Angels, there also two NFL teams and two NBA teams not to far away in Los Angeles. Both Anaheim Hills Golf Course and Dad Miller Golf course are incredibly beautiful, and each course offers a challenge to any golfing skill level. Tennis and basketball courts are also available at some of the area parks. Soccer and skateboard parks are available as well.
VA Approved Homes in Anaheim & VA Approved Condo List for Orange County
If you are looking at listings of Single-Family Residences (houses) in Anaheim, it's nearly a shoe-in that the property will pass a VA appraisal inspection, so essentially the home is approved for VA financing by default. All houses fall into that category. If you see a condo listed, you'll need to check that property for its actual condo project VA approval on the VA approved condo list.
Get a Great VA Home Loan Rate to Buy Your Home in Anaheim
If you are a Veteran looking to buy a home for sale in Anaheim, then your VA loan benefit can be your "E-ticket" (Disney reference!) to get your ideal home! VA loan rates are typically lower than conventional rates and can make your purchase of a home in Anaheim more affordable.
Call one of our Property Acquisition Specialists at 949-268-7742 today to start shopping for homes in Anaheim!