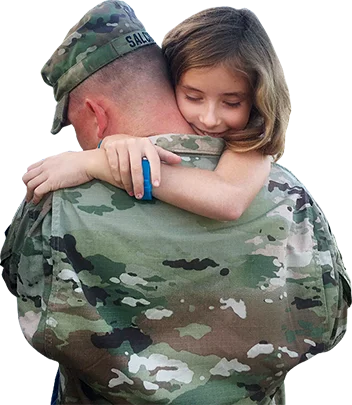 We hereby authorize you to view, and print information on this web site subject to the fact that it is used for informational and non-commercial purposes.
It is our intention that data provided on a subject is of a general nature. Our web site does not represent an exhaustive treatment of subjects nor is the information intended to constitute accounting, tax, legal, consulting or other professional advice.
Prior to making any decision or taking any action we kindly request you to contact your tax or legal advisors.
Please use this site and information at your own risk. The content of this site is copyrighted and therefore any unauthorized use of any materials on this web site may violate copyright, trademark, and other laws.
Materials on this web site may not be modified, reproduced, or publicly displayed, distributed or performed for any public or commercial purposes prior to our approval.
---
We are not an agency of the federal government and are not affiliated with your current lender.
All loans are subject to credit approval. If programs, rates, terms and conditions are available on this site, they are considered current but not guaranteed, are subject to change and may expire without notice. Other restrictions may apply. All applications must be submitted in writing.
This advertisement is not a loan disclosure and all disclosures provided after applying should be reviewed carefully. This is not a commitment to provide a loan approval or a specific interest rate.