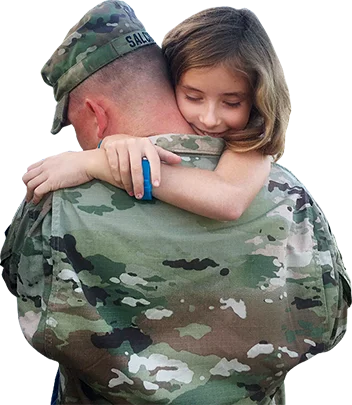 VA Home Loan Mortgage Calculator
Our VA loan calculator allows you to enter any interest rate.
To begin with we suggest that you begin with the current VA 30-Year Fixed Rate of: 6.250%*
*Find out more about current rates and assumptions and A.P.R.
Below is a quick video tutorial of how to use the calculator.
As Seen on ABC 10 5:00 O'Clock News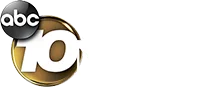 Watch what our clients are saying about us