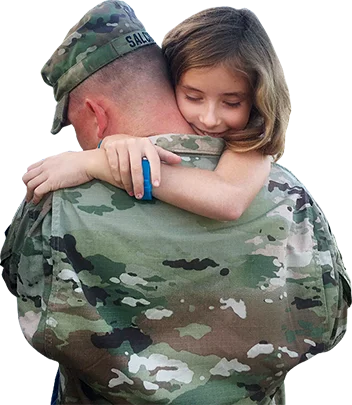 At SoCal VA Homes, we are staffed with both types of VA professionals. We have military Veterans who are highly experienced Sr. VA Home Loan Professionals, AND we also employ military Veterans, who have extensive experience as VA friendly, "VA Savvy" Real Estate Agents.  Yes, we do it all for you!
Our experience has shown that you achieve tremendous advantages and results from having BOTH under one roof, in your corner and working hard for you!
If you have a specific situation you'd like to discuss, call one of our Client Service Specialists today at 949-268-7742 and ask to be directed to a VA loan pro or a VA real estate pro.
As Seen on ABC 10 5:00 O'Clock News