Calculate Your VA Funding Fee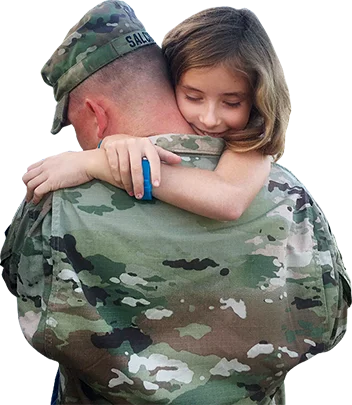 Calculate Your VA Funding Fee
What is the VA Funding Fee?
The VA Funding Fee is a one-time fee paid to the Department of Veterans Affairs. It is paid from the lender to the VA when the loan closes. It funds the VA loan program by essentially providing an "insurance policy" to the lender, protecting them from losses.
The fee varies depending on type of service, loan amount, down payment and subsequent VA Loan usage. Clients typically add this fee onto their "base" loan amount.
The program provides for exemptions, waiving the fee for Veterans entitled to VA compensation for a service-connected disability and surviving spouses of Veterans who died in service or as a result of a service-connected disability.
Get a FREE copy of our VA Home Buyer Readiness Kit
As Seen on ABC 10 5:00 O'Clock News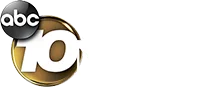 Watch what our clients are saying about us