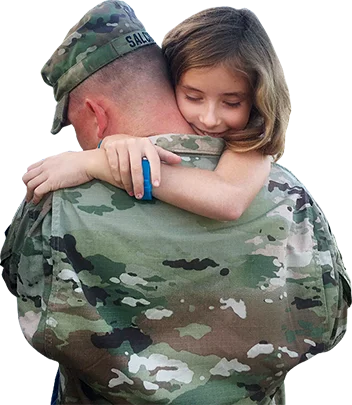 Peter Van Brady
VA Home Loan Expert
After attaining his bachelor's degree in business economics from the University of California at Santa Barbara, Peter Van L. Brady began his financial services career in 1987 and previously held an insurance license and Series 3, 6, & 63 securities licenses.
Attaining his real estate license in 1992, Mr. Brady began a career in residential lending. Financing consultations with his clients throughout Southern California always came from the perspective of meeting financial planning goals. His lending career milestones included: Co-founding One Touch Lending in 1996, creating and servicing a significant portfolio of "private" second mortgages and providing personal career coaching to mortgage brokers who wanted to duplicate his success.
In 2008, Mr. Brady co-founded SARTRE LLC, a real estate investment company which, in its first three years of operation, bought and sold over 1000 homes throughout the U.S. SARTRE then participated in purchasing, renovating and exiting investments in more than 1700 multi-family apartment and condo units in Southern Florida.
After making VA loans to active military and Veterans since 9/11, in the summer of 2011, Peter founded So Cal VA Homes to create a home buying advantage for Veterans. He developed the Dreamweaver Home Purchase ProcessTM, which allows home buyers to purchase fully, custom renovated homes for zero down and zero closing costs using their VA home loan benefit. He then developed his company's Veterans Angel Program and brought to market the "build your own home," VA construction financing program.
He lives in San Clemente with his wife Nancy, where he enjoys jogging on the beach trail and surfing. He also found a passion for the extra-large waves at Todos Santos, Mexico. Nancy and Peter have two daughters Chelsea and Mia. They also have Nicholas, an adult son with autism, who currently remains at home.
---
Call or contact us today for help with buying and financing a home using your VA Loan benefits!
As Seen on ABC 10 5:00 O'Clock News