VA Homes For Sale in Long Beach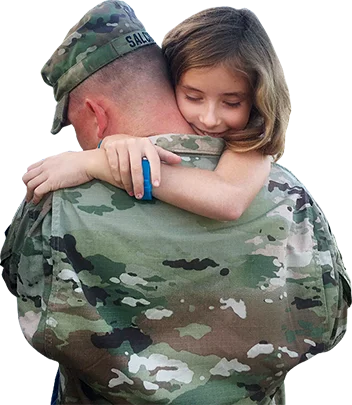 For more information or a showing
He's our military Veteran HERO Agent!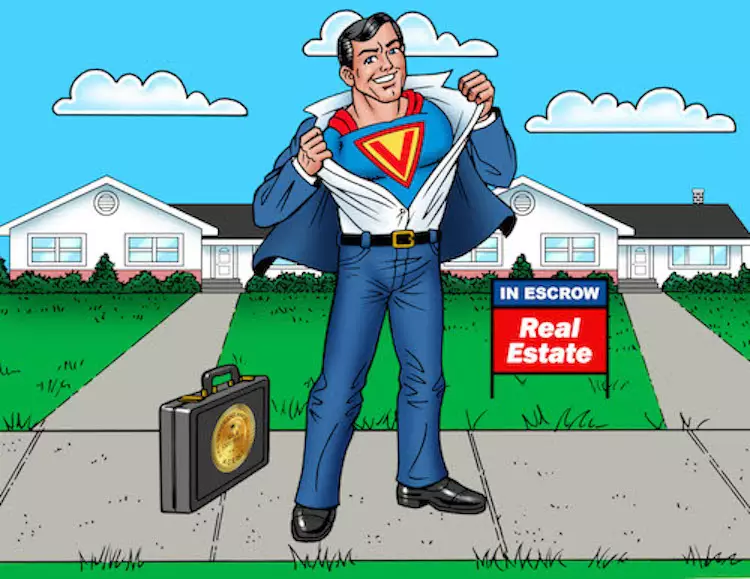 Hot Homes For Sale in Long Beach
Are you currently looking at houses for sale in Long Beach, CA? SoCal VA Homes has listings of VA approved properties for sale right here! Read on to find out what the city has to offer for its residents - and Veterans in particular. Learn what you can expect to enjoy if you buy one of the homes or condos for sale in Long Beach!
Long Beach Has Something for Everyone!
Veterans are drawn to Long Beach, and it makes sense given all the resources and recreation available. Locals flock to Downtown Long Beach's lively waterfront scene. In addition to the diversity of "Restaurant Row," there are numerous options for shopping. Check out The Streets on 4th Street, The Pike Outlets, and Shoreline Village, to name just a few options.
For rest and recreation, enjoy the quiet of the Eldorado Nature Center or sunbathe on the sandy beaches. But if you love action and adventure, then you have endless water sports or the Acura Grand Prix of Long Beach™.
The Queen Mary is a favorite attraction among Long Beach residents and tourists alike. The famous ocean liner-turned-hotel hosts events and has excellent restaurants.
The Aquarium of the Pacific is also located right in Long Beach. It is the largest aquarium in Southern California and the fourth most-attended aquarium in the United States.
Why Veterans Love Long Beach
Long Beach is a great place for Veterans to buy a home. The Long Beach Veterans Commission is proactive about making sure Veterans settle easily into the city and work to develop programs that celebrate and honor Veterans. You will have access to the VA Long Beach Healthcare System, a network that not only provides excellent medical care but is known for research and education.
You'll find that Long Beach isn't just a fun and exciting city. It's a city that recognizes the kind of sacrifices you made in serving your country. Your VA home loan benefits are well deserved! You'll be happy if you use them for one of the VA approved houses for sale in Long Beach!
Houses for Sale in Long Beach, CA - Use Your VA Home Loan Benefits!
If you plan to purchase from among the homes for sale in Long Beach, there are several benefits of using a VA home loan. The VA does not require a down payment, as long as the purchase price of the home is within VA loan limits. On top of that, mortgage insurance is also not required. Are you worried about your financial history or credit score? You will be relieved to know that the criteria to qualify for a VA home loan is very flexible compared to conventional home loans. Plus, benefits do not expire, and you can use them more than once.
Why should you consider obtaining a VA home loan through SoCal VA Homes for your Long Beach home? Our team has extensive knowledge of real estate, and we all have a passion for helping Veterans in Long Beach and beyond. We thoroughly understand the unique hurdles Veterans encounter when using their VA loan benefits. That's why we developed three effective programs to help Veterans achieve the goal of homeownership.
The Dreamweaver Home Purchase Process is our flagship program. We will help you zero in on the right house and then make a cash offer on your behalf. After doing a full custom remodel of the home, we will transfer (i.e., sell) it to you.
If you are interested in building your own house, we have a 100% Construction Home Loan program. With this program, we will guide you through the process of building your brand new home from the ground up. We only need an empty lot and your vision of just the right house in Long Beach!
The Veteran's Angel Program is SoCal VA Homes' three-pronged approach to securing just the right home for you. The first step is to make everything as easy as possible for the seller and the seller's agent. Our second step? We connect with the seller on a personal level. For example, we might tell your story to make the seller more receptive to your offer. The third step can't be openly disclosed because it's top-secret and very effective. If you are serious about one of the VA approved homes for sale in Long Beach, then we will happily share this secret!
VA Approved Homes & VA Approved Condo List for Long Beach in Orange County
Homes for sale in Long Beach are approved for a VA loan by default.  There are no VA restrictions on Single-Family homes, only condos.  It's very likely that the property will pass a VA appraisal inspection, so essentially you shouldn't have any issues with the VA.  However, if you see a condo listed in Long Beach, you'll need to check the condo project for VA approval on the VA approved condo list.  Also visit homes for sale in Orange County for additional listings.
Ready to Buy One of the Houses or Condos for Sale in Long Beach, CA? Call So Cal VA Homes Today!
If high mortgage payments for homes for sale in Long Beach is a concern of yours, then know that today's low VA rates will help keep your new home or condo purchase within your monthly budget. Homes for sale in Santa Ana are a great budget friendly option to check out as well.
Our team at SoCal VA Homes is serious about helping Veterans achieve homeownership. You sacrificed so much for our country and, on some level, you took risks. We want to give back to you and make sure you get what you deserve in light of your service to our country, so find out of you meet the VA loan requirements. Call 949-268-7742 to speak with one of our Senior VA Loan Technicians or one of our Property Acquisition Specialists at SoCal VA Homes today!