VA Homes For Sale in Lake Elsinore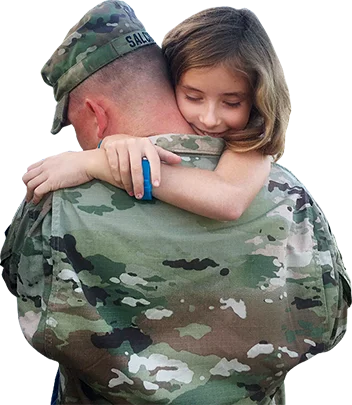 For more information or a showing
He's our military Veteran HERO Agent!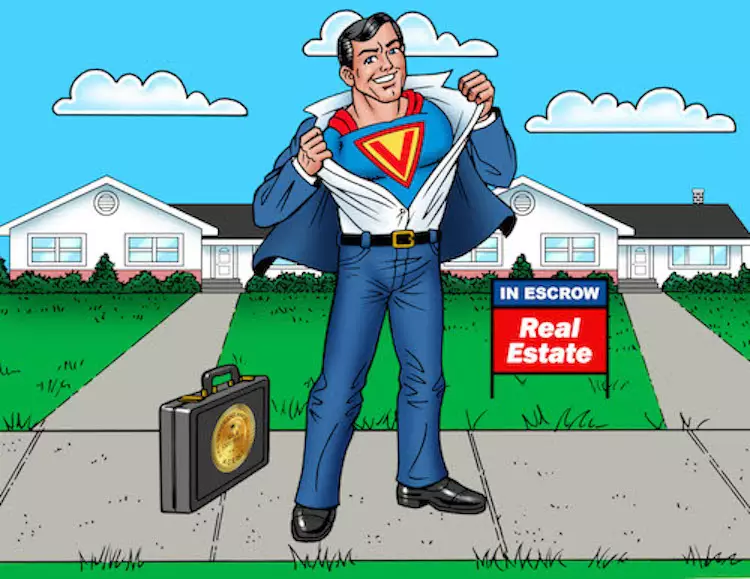 Hot Homes For Sale in Lake Elsinore
Are you looking at condos or houses for sale in Lake Elsinore, CA? If you are a Veteran and want to use your hard-earned VA home loan benefits, SoCal VA Homes has the information and expertise you need to help you move forward into homeownership. Lake Elsinore and Riverside County are great places to buy a home as a Veteran. We would love to help you find just the right property from all the beautiful homes for sale in Lake Elsinore.
Lake Elsinore is a Great Place to Live
The City of Lake Elsinore appreciates Veterans and their sacrifices, an appreciation that is shown in the Veterans Memorial Brick Program. Families can honor the special Veterans in their lives by having a brick engraved with the service member's name, rank, and years of service. Bricks are unveiled every year at the city's annual Veterans Day ceremony. Imagine having a brick with your name engraved on it, in the very city that you live in.
There are so many reasons to consider moving to Lake Elsinore. The area has a skilled, growing workforce, and the city also supports local companies and small businesses. The city has developed a number of resources for companies and their employees. Lake Elsinore is part of the HUBZone Empowerment Contracting Program, an initiative that helps small businesses in qualified communities get Federal contracting to promote economic development and jobs. In fact, Lake Elsinore's job market increased by 2.2% in 2018, higher than the national average of 1.6%. Job growth is expected to increase by 4.4% over the next ten years, which is higher than the expectations of the national average.
Recreation in Lake Elsinore
Originally a small resort town in the 1900s, Lake Elsinore continues to provide residents and visitors with a variety of ways to spend their free time. The historic downtown Main Street draws visitors to the city, and history enthusiasts enjoy the Lake Elsinore Museum operated by the Lake Elsinore Historical Society.
The Lake Elsinore Diamond Stadium hosts concerts, sports events, and car races throughout the year. The stadium is also the home of the Lake Elsinore Storm, a minor league baseball team.
Picturesque Lake Elsinore is a popular spot among residents and visitors alike, especially for boating and fishing. The lake is Southern California's largest natural, freshwater lake, with fourteen miles of shoreline for boat launches and marinas.
For those who enjoy shopping, Lake Elsinore has numerous options. Residents regularly visit the Lake Elsinore Town Center and the Lake Elsinore City Center. The Outlets at Lake Elsinore regularly attracts out-of-town visitors, too.
Get a VA Home Approved in Lake Elsinore with SoCal VA Homes!
SoCal VA Homes has listings of VA approved condos and houses for sale in Lake Elsinore and Riverside County. Buying a house is very exciting, and we want to help you through the process. Once you have had a chance to browse some of the homes and condos for sale in Lake Elsinore, take a look at our three powerful home purchase programs to apply for your VA home loan benefits! You can choose from the Dreamweaver Home Purchase Plan, Construction Loan Program, and our Veteran's Angel Home Purchase Program.
If you are looking to purchase a single family home in Lake Elsinore, it is almost a guarantee that it will pass a VA appraisal inspection. This means the home is approved for VA financing by default.  All houses fall into the "approved" category.  However, if you see a condo listing you like, you'll need to check that property for the condo project VA approval on the VA approved condo list.
SoCal VA Homes is here to make the home buying process as easy as possible for you. We're different from other real estate brokers and lenders, and we specialize in making sure Veterans can find just the right home. As you consider moving forward with a VA Home Loan, find out if you meet the VA loan requirements and be sure to visit our blog! It contains very useful information and advice about the homebuying process.
Veterans can get great VA loan rates and buy homes for sale in Lake Elsinore
If you are concerned about how much your monthly payment will be once you purchase one of the homes for sale in Lake Elsinore, know that today's low VA rates will help you make your purchase fit your monthly budget. And if you like Lake Elsinore, you may also like the homes for sale in Murrieta.
Call 949-268-7742 to speak with one of our Senior VA Loan Technicians or one of our Property Acquisition Specialists at SoCal VA Homes today!