VA Homes For Sale in Riverside County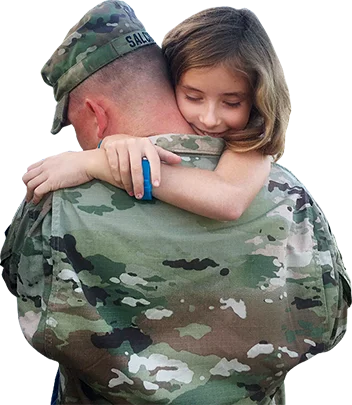 For more information or a showing
He's our military Veteran HERO Agent!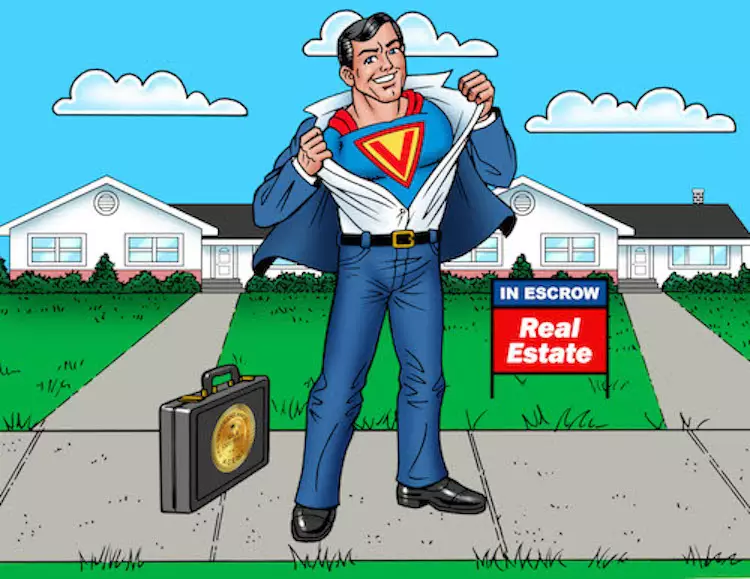 Hot Homes For Sale in Riverside County
Homes for sale in Riverside, CA have a lot going for them. With property values on the upswing, there's never been a better time to make an investment in a house there. A melting pot of a college town, the county is home to the University of California, Riverside. The students and alumni who stick around help add a sense of vibrancy and youth to the diverse city. There are also a wide array of houses for sale in Riverside, CA, making this the perfect spot for Veterans hoping to put down roots. Whether you're looking for houses, townhomes or condos for sale in Riverside, CA, you're sure to find the perfect fit.
Nature lovers will find Riverside delightful. With 52 parks encompassing more than 2,700 acres, there's always a new trail to discover. Fairmount Lake is a local favorite, with opportunities to fish, boat and wander through a rose garden. The Santa Ana River Trail also passes through the region. It's home to the annual Riverside to Surfside bike ride, where you can take in landmarks like Disneyland and Angel Stadium while you pedal. Homes for sale in Riverside county reflect the area's diverse landscape. Whether you're dreaming of a grassy yard for growing tomatoes or are hoping for something more natural and low-maintenance, you've got options in Riverside.
If you're looking for cultural opportunities, Riverside is your town. California Riverside Ballet and the Riverside Philharmonic are world-renowned. Dating back more than 45 years, the two theaters have a long history of providing Riverside county with stellar performances. Foodies will appreciate that both are located near fabulous restaurants. Grab dinner before a show – it's the perfect date night opportunity!
There's a lot to love about Riverside, which is why so many Veterans opt to buy homes there. Consider this significant number: Seven percent of all home buyers getting a loan in Riverside County use their VA home loan to finance their purchase! That's a lot of Veterans buying homes. March Air Reserve Base brings a number of servicemen and women to town. Many fall in love with the area and stick around for good. You'll have no problems finding VA approved homes in Riverside!
VA Approved Homes & VA Approved Condo List for Riverside County
If you are looking for VA approved homes for sale in Riverside County then know that most homes are by default, approved for a VA loan. Since there are no restrictions in place on single family residences, the property will likely pass a VA appraisal inspection. Condo listings, however, have restrictions in place. If you are searching for a condo in Riverside County check the VA approved condo list to see if the condo project has been VA approved.
Riverside County VA Home Loans and Loan Rates- Learn more Today!
You've worked hard to earn your VA benefits, and So Cal VA Homes can help you use them wisely. Our breakthrough programs help Veterans find, negotiate and purchase just the right home for you. With no down payment needed and no minimum credit threshold to meet, Veterans may find their chances at homeownership greatly improved after talking to our team, and we can help you determine if you meet the requirements for your VA loan.
If you are concerned about how much your monthly payment will be once you purchase one of the homes for sale in Riverside County, know that today's low VA rates will help you make your purchase fit your monthly budget.
There are always hurdles to jump when buying a home, but Veterans shouldn't be scared off by the requirements needed to use their VA benefits. SoCalVA Homes is eager to help walk you through the process and join you on your hunt for homes for sale in Riverside, CA. While other programs can help you through the home buying process, our unique strategies can give you a leg up and avoid many of the mistakes commonly made by VA home buyers. Eager to learn more? Discover the SoCalVA Homes difference now! Send us a message right now or call us today (949) 268-7742 for more information.