VA Approved Condos San Diego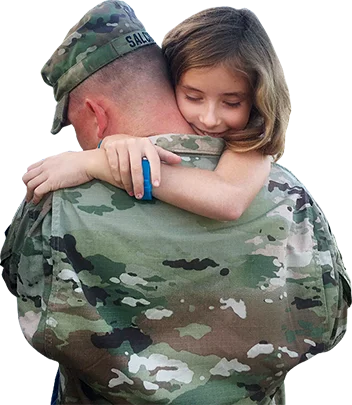 If you are thinking of joining the San Diego community and would like to buy a condo using a VA loan, our team at So Cal VA Homes can help. We are veterans serving veterans and specialize in VA home loans, so we can show you the approved condos in San Diego county that fit your search criteria. Once you find the perfect property, the next step is to get your VA loan and then your keys! We can help with both.
This brief video shows you how to find lists if VA approved condos and determine if a specific project is VA approved.
Read on to learn more about buying VA approved condos in San Diego county with a VA loan.
When many think of paradise in California, they think of the scenery and lifestyle that San Diego, CA brings. With an average high of 72°F, a low of 59°F, and about 146 sunny days per year, you can enjoy comfortable weather year-round. It's no wonder some 1.4+ million people call it home!
How do we find the San Diego condos that are approved for a VA home loan? The Department of Veterans Affairs (VA) has a reporting tool that lets you search the city to see lists and the status of each condo project. You can also search by condo name if you want to check the status of a particular condo complex.
Within minutes, you can find out which condos are eligible for purchase with a VA home loan in the San Diego area.
If you are interested in a condo that is not yet VA approved, it will not currently be eligible for financing with a VA loan. That being said, we can help you through the process of working to get the condo approved if that's a route you'd like to take. If not, we can help you find other approved condos in the area that fit your needs.
For a broader "deep dive" into all detailed aspects of VA condo approvals, we have more information here.
VA loans are available to individuals and their spouses that meet the service requirements set by the Department of Veterans Affairs. They include:
Serving 90 consecutive days of active duty during wartime, or
Serving 181 days of active duty during peacetime, or
Having 6 years of service in the National Guard or Reserves.
If your spouse was a service member who died in the line of duty or from a service-related disability, you also qualify.
In addition to the service requirements, you'll apply with a VA loan lender like So Cal VA Homes to ensure you meet the credit and income requirements.
As Seen on ABC 10 5:00 O'Clock News