VA Homes For Sale in Oceanside, CA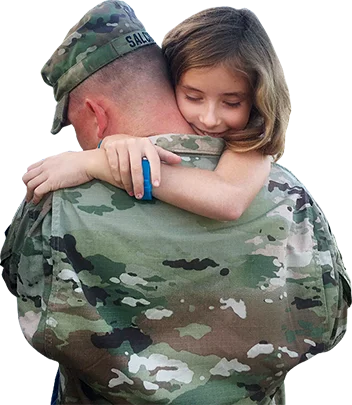 For more information or a showing
He's our military Veteran HERO Agent!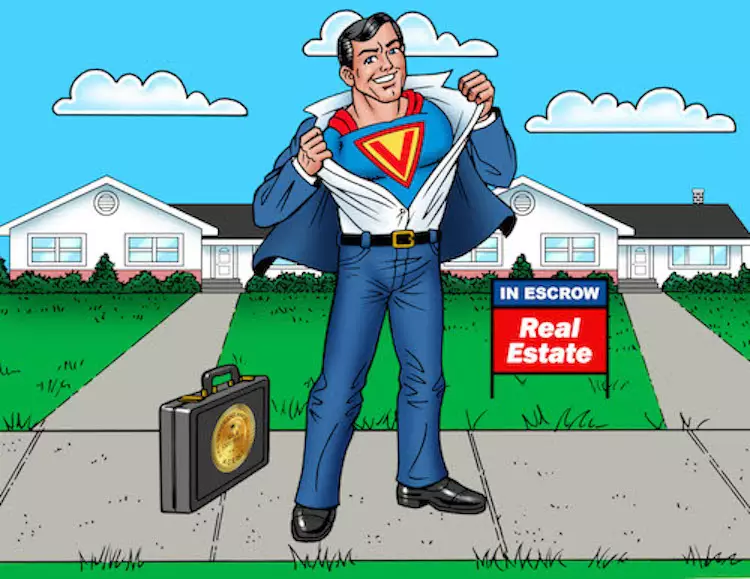 Hot Homes For Sale in Oceanside, CA
If you're considering buying a home anywhere in California, Oceanside is worth your attention. Homes for sale in Oceanside, CA are more affordable than other coastal cities, and property values continue to climb each year. Whether you're hoping to put down roots or invest in a long-term real estate opportunity, houses for sale in Oceanside, CA are definitely worth a look. Well-known for its hospitality, the city is the perfect place for singles, families and retirees alike!
Oceanside neighborhoods offer a wide variety of landscapes. Head to Fire Mountain for stunning views of the ocean, large lot sizes and a low crime rate. Henie Hills also features ocean views, but the historic homes are what make the neighborhood especially prized. South Oceanside is another hot area, with surf shops, cafes and eclectic boutiques to visit. It's a great spot for families since it appeals to people of all ages and backgrounds.
Locals love the events and activities available in Oceanside. Every Thursday, Sunset Market offers visitors the chance to buy fresh produce while listening to live music. Monthly art walks downtown feature more live performances, jewelry-making, and of course, all the art you could possibly fit into a new home.
You can't talk about Oceanside activities without including the wide variety of boating, swimming and fishing opportunities available. Buccaneer Beach is a favorite for anyone hoping to shoot hoops, sunbathe or barbecue by the sea. You can even find condos for sale in Oceanside near this piece of shoreline! The Oceanside Pier is an iconic piece of Americana, with an old-fashioned diner waiting for you at the end. There's nothing quite like sipping a chocolate shake at Ruby's while watching the waves break.
While houses for sale in Oceanside can be pricey, there are definitely deals to be found. The town features a lower cost of living than many other coastal California cities, and because of the lack of available land to develop, homes for sale in Oceanside are sure to retain their value for decades to come. Active Marines serving at Camp Pendleton as well as Marine Corps Veterans find Oceanside particularly attractive . That is why a full ten percent of the homes purchased in Oceanside are purchased with VA home loans. Another great feature of Oceanside life? The average resident spends less than 30 minutes in traffic commuting to and from work each day!
Don't let a lack of a down payment stop you from looking for homes for sale in Oceanside, CA. There are many attractive benefits to using your VA loan to buy a home, and it's possible to get into a home with zero money down. Even those with bad credit or a limited credit history can qualify for a mortgage. SoCal VA Homes has been helping Veterans find houses and navigate the VA red tape for years. Our groundbreaking strategies have helped countless servicemen and women get into the homes of their dreams. If you're hoping to find VA approved homes in Oceanside, allow SoCal VA Homes to be your guide.
VA Approved Homes in Oceanside & VA Approved Condo List for Oceanside in San Diego County
If you are looking at listings of Single-Family Residences (houses) in Oceanside, it's nearly a shoe-in that the property will pass a VA appraisal inspection, so essentially the home is approved for VA financing by default.  All houses fall into that category.  If you see a condo listed, you'll need to check that property for its actual condo project VA approval on the VA approved condo list.  You may also find attractive homes for sale in other parts of San Diego County.
Get a Great VA Home Loan Rate to Buy Your Home in Oceanside
VA loan rates are typically lower than conventional rates and can make your purchase of a home in Oceanside more affordable. As a Veteran looking at homes for sale in Oceanside, knowing if you meet the requirements to take advantage of your VA loan benefit can be the ticket to getting into your ideal home. Looking at homes for sale in Escondido may be another affordable area to consider as well.
Call one of our Property Acquisition Specialists at 949-268-7742 today to start shopping for homes in Oceanside or anywhere in Southern CA!