VA Homes For Sale in San Diego County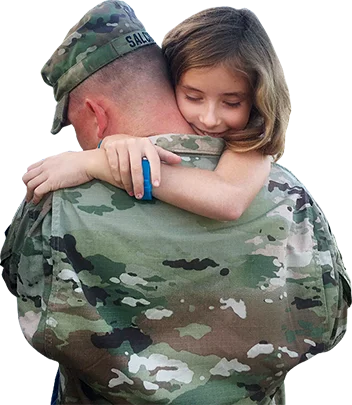 For more information or a showing
He's our military Veteran HERO Agent!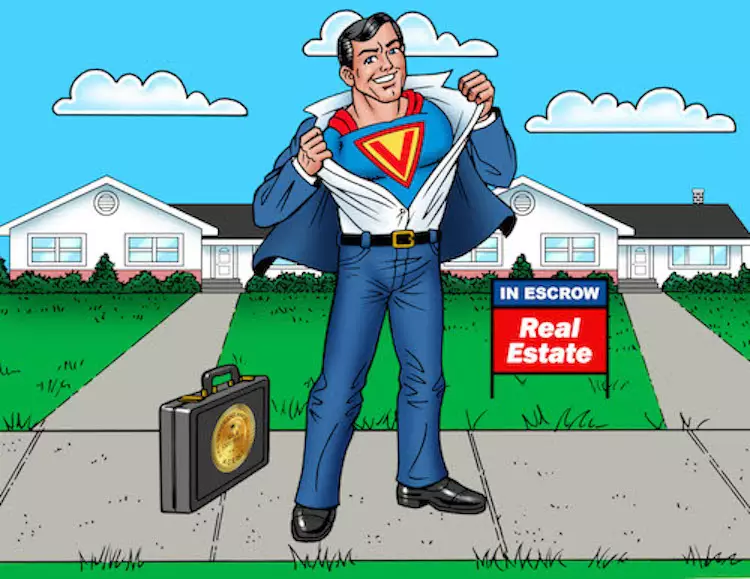 Hot Homes For Sale in San Diego County
San Diego is home to some of the country's most gorgeous vistas, sunniest weather and friendliest residents. Houses for sale in San Diego reflect this sense of hospitality, with a wide range of home styles and price points available. If you're on the hunt for homes for sale in San Diego, you're sure to find the perfect property to reflect your needs. You'll never be short on sunny days or fun things to do in this vibrant city!
Locals love to get outdoors and enjoy the gorgeous weather San Diego offers virtually year-round. Balboa Park is the ideal place to soak up the sun, with walking trails, gardens and playgrounds to entice visitors young and old. The park is surrounded by 16 museums, including the San Diego Air and Space Museum, the Timken Museum of Art and the world famous San Diego Zoo. You can spend entire weekends at Balboa Park and never see all it has to offer!
Of course, if you're a nature lover hoping to spend some time along California's coastline, San Diego has plenty of great beach options, too. There are designated spots for surfing, kayaking, snorkeling, and fishing. La Jolla is one of the most famous San Diego beaches, with its picturesque caves and wild seals flanking the shoreline. With 70 miles of coast to explore, San Diego is a natural playground.
Homes, townhouses and condos for sale in San Diego may come with some initial sticker shock. Cost of living is high throughout the Golden State, but it can be especially pricey along the coast. Thankfully, there are a wide variety of houses for sale in San Diego County, with the right price point for every kind of home buyer. There are many VA approved homes for sale in San Diego, so if you've been considering buying a house, let this be your sign to pull the trigger!
Before you begin looking to use your VA loan on homes for sale in San Diego County, it's worth meeting with the SoCal VA Homes team for guidance and checking on current loan limits in San Diego County. We're familiar with the local market and can help guide you through the necessary procedures in buying a house with your VA benefits. While buying a home always requires a degree of red tape, VA approved homes in San Diego can be especially tricky to purchase. Thankfully, we've developed unique strategies to ensure Veterans get into the homes of their dreams.
VA Approved Homes & VA Approved Condo List for  San Diego County
Homes for sale in (insert city) are approved for a VA loan by default.  There are no VA restrictions on Single-Family homes, only condos.  It's very likely that the property will pass a VA appraisal inspection, so essentially you shouldn't have any issues with the VA, especially with all the newer homes built in San Diego County since the 80s.  However, if you see a condo listed in San Diego County, you'll need to check the condo project for VA approval on the VA approved condo list.
Buy the ideal home in San Diego County with a great VA home loan rate!
VA home loans are the most affordable option for first-time home buying Veterans.  Veterans do not have to make down payments and get the benefit of lower interest rates. These loans are then guaranteed by the Department of Veterans Affairs, so make sure and find out if you meet the VA loan requirements.  We pride ourselves on helping Veterans like you get into their ideal home as affordably as possible.  Call (949) 268-7742 today to shop for homes in San Diego County!