VA Homes For Sale in Escondido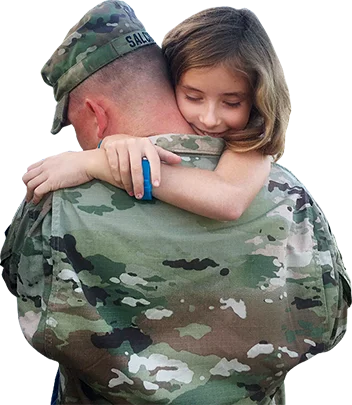 For more information or a showing
He's our military Veteran HERO Agent!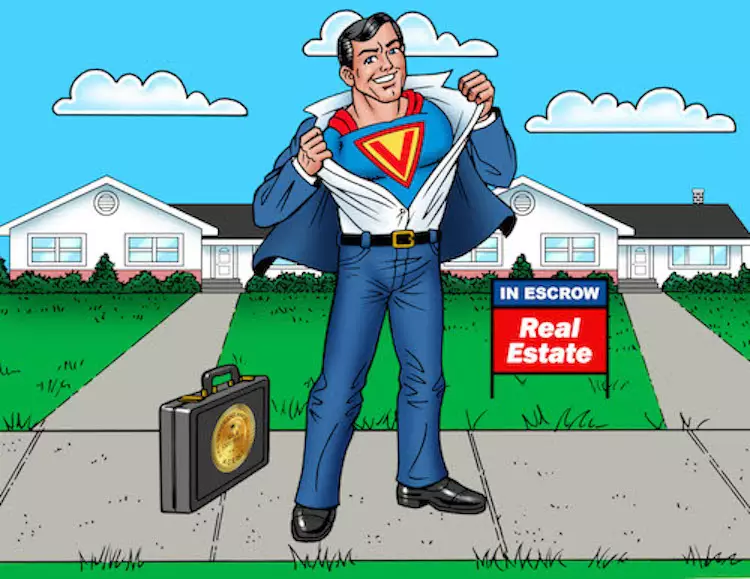 Hot Homes For Sale in Escondido
SoCal VA Homes has a promising list of houses for sale in Escondido, CA just in case you are considering moving there! Escondido is an excellent place for Veterans and active military members to live. The city is just a short drive from San Diego, a city that deeply appreciates Veterans and celebrates military culture.
What are the Perks of Buying a Home in Escondido?
If you haven't already visited Escondido, it is located in a beautiful, picturesque valley. Residents enjoy scenic views and a landscape just right for outdoor activities while also living a short drive away from all that San Diego has to offer.
The San Diego Zoo Safari Park™ is a popular and fun attraction located right outside Escondido. There are different types of venues for those interested in the arts, such as the California Center for the Arts and the San Diego Children's Discovery Museum. Escondido is also in driving distance of the Temecula Valley's world-class wineries. There are over forty premium wineries to choose from for wine tasting and a delicious meal to follow.
Using Your VA Home Loan in Escondido
Financing a home through VA home loans in Escondido is an excellent alternative to using conventional mortgage loans. In fact, according to data collected from Black Knight Financial Services, six percent of all home loans in San Diego County are VA home loans.
Just in case you aren't already familiar with the incredible benefits of using a VA home loan, here are some of the biggest perks. One of the most valuable benefits is that a down payment is not required, as long as your purchase price doesn't exceed the VA loan limits. To make things even easier, you won't have to purchase private mortgage insurance. Additionally, the debt-to-income ratios are much more forgiving when using a VA loan. A history of bankruptcy or foreclosure will typically not affect your eligibility for a VA home loan in the way it would affect a conventional loan. Also, your VA home loan benefits never expire. That sounds incredible, right? See if you meet the VA loan eligibility requirements.
SoCal VA Homes is Here for You!
Using a VA home loan isn't always an easy process. SoCal VA Homes wants to help you on the path to homeownership. Our flagship program is the Dreamweaver Home Purchase Process. For this program, we work alongside you to locate just the right house for you and your family. Once we find the right house, SoCal VA Homes makes a cash offer on your behalf and then renovates the home according to your needs and preferences. Finally, SoCal VA Homes transfers (i.e., sells) the home to you.
We also offer a 100% VA Construction Loan. This program is appealing because you get to build your house from the ground up. We will help you locate a great piece of land and then oversee the construction of your new home. Think of all the customization you can do if you build a house from scratch!
Another popular program with SoCal VA Homes' clients is the Veteran's Angels Program. This program offers an advantage for VA home buyers by utilizing a set of battle-tested techniques to improve the likelihood of getting your VA offer accepted.
VA Approved Homes & VA Approved Condo List for Escondido in San Diego County
If you are looking to purchase a single family home in Escondido, it is almost a guarantee that it will pass a VA appraisal inspection. This means the home is approved for VA financing by default.  All houses fall into the "approved" category.  However, if you see a condo listing you like, you'll need to check that property for the condo project VA approval on the VA approved condo list.  Properties in Carlsbad may also be worth checking out.
Get a Great VA Home Loan Rate to Buy Your Home in Escondido
VA loan rates are typically lower than conventional rates and can make your purchase of a home in Escondido more affordable. As a Veteran looking at homes for sale in Escondido, knowing your VA loan benefit can be the ticket to getting into your ideal home. Our team at SoCal VA Homes is here to help you find VA approved homes and condos for sale in Escondido, CA! We invite you to continue browsing our website for more information about our programs and discover how we can help you find just the right home for your family.  We are passionate about assisting Veterans to find their new home. We look forward to talking with you about the incredible possibilities ahead for your family! Be sure to read our blog because it contains a lot of up-to-date information on VA home loans and industry changes.
Call one of our Property Acquisition Specialists at 949-268-7742 today to start shopping for homes in Escondido or anywhere in Southern CA!