VA Homes for Sale Yorba Linda, CA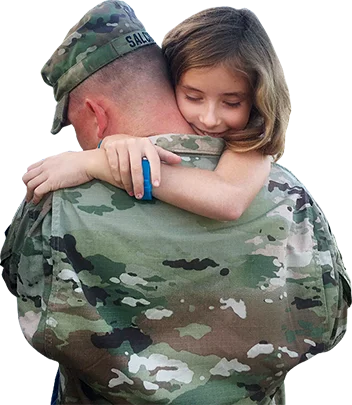 For more information or a showing
He's our military Veteran HERO Agent!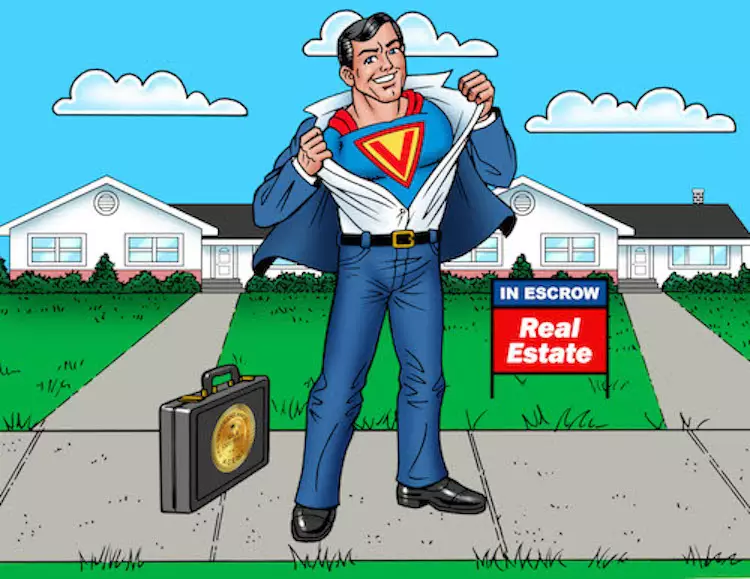 Hot Homes for Sale in Yorba Linda
Yorba Linda is a quaint, suburban city just outside the hustle and bustle of the Los Angeles and Anaheim areas. With its location comes plenty of perks that make Yorba Linda a coveted place to call home. Its 20 square miles might seem small, but that is part of what gives the city its charming appeal. Locals love the atmosphere created by all the family neighborhoods, parklands, and commercial centers. Are you considering using your VA Home Loan to buy a home for sale in Yorba Linda? Read below to find out what could be in store for you!
Experience Yorba Linda Like the Locals Do!
Yorba Linda has so much to offer that even presidents lived there! President Richard Nixon was born in Yorba Linda in 1913, and his presidential library stands tall on the grounds of his family home. Take a day trip to the library and museum to learn all things US Government! From parts of the berlin wall to the retired Air Force One aircraft on display, there is certainly fun for the whole family at the Nixon Library and Museum!
Take your kids to get their energy out at one of Yorba Linda's several family-friendly parks! Box Canyon Park is a local favorite amongst the parks, with playgrounds for the kids and a picnic area for the adults to relax, everyone can find something to enjoy! If your family enjoys athletics then check out any of Yorba Linda's bubble soccer clubs that find their home in the city's parks. Pass the ball while bouncing around and having enough fun for the whole family! Nature lovers can get their fill with over 100 miles of breath-taking outdoor trails that call Yorba Linda home. Bikers, hikers, and horseback riders can enjoy the views offered by any of the trail connections in the city!
Yorba Linda's location is a perfect driving distance to just about anything residents may need. Take a short trip south to the Anaheim Packing District for any and all of your gourmet restaurant needs. Experience the District's cute restaurants and homey environment as you take the family out to dinner!
The quiet city of Yorba Linda provides the perfect balance between a hometown feel and just the right amount of city life. Described as the "perfect place to raise a family", homes for sale in Yorba Linda are definitely worth your consideration.
Living in Yorba Linda With Your VA Benefits
Yorba Linda is truly a great hometown. It offers seriously competitive schooling and a tempting climate year-round. With crime rates over 85% lower than the California average, there really is not a better and safer place for your children to grow up. The diverse community within Yorba Linda creates the perfect town to call home.
Yorba Linda has plenty of resources to provide information and support to the local Veterans in the area. With such a quaint and friendly community, it is no surprise that Yorba Linda focuses on supporting their veterans. If you are a veteran looking for the next step in buying a home, the homes for sale in Yorba Linda are a great place to start.
VA Approved Homes & VA Approved Condo List for Yorba Linda in Orange County
Homes for sale in Yorba Linda are a shoo-in for VA loan approval. There are no VA restrictions on Single-Family homes, only condos, so it is very likely that the property will pass a VA appraisal inspection. Basically, this means there should be little to no issues with the VA, especially with all the newer homes built in Yorba Linda. However, if you see a condo listed in Yorba Linda, you'll need to check the condo project for VA approval on the VA approved condo list. If you wish to view additional listings, visit homes for sale in Orange County.
Buy the ideal home in Yorba Linda with a great VA home loan rate!
We at SocalVAHomes understand that using your VA benefits to buy a home is a daunting task. That is why we are dedicated to making the process of creating and buying your home as easy as possible.
VA home loans are the most affordable option for first-time home buying Veterans. Veterans do not have to make down payments and get the benefit of lower interest rates. These loans are then guaranteed by the Department of Veterans Affairs, so find out if you meet the VA loan requirements. We pride ourselves on helping Veterans like you get into their ideal home as affordably as possible. If you are interested in using your VA Home Loan to buy a house for sale in Yorba Linda, we are here to help. Call 949-268-7742 today to shop for homes in Yorba Linda or try searching for homes for sale in Anaheim!