VA Homes For Sale Winchester, CA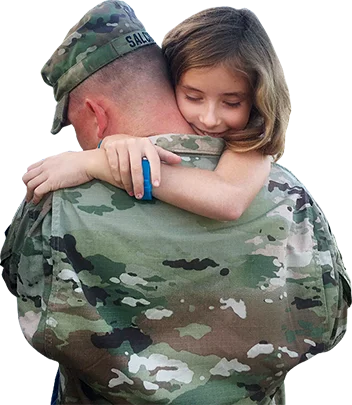 For more information or a showing
He's our military Veteran HERO Agent!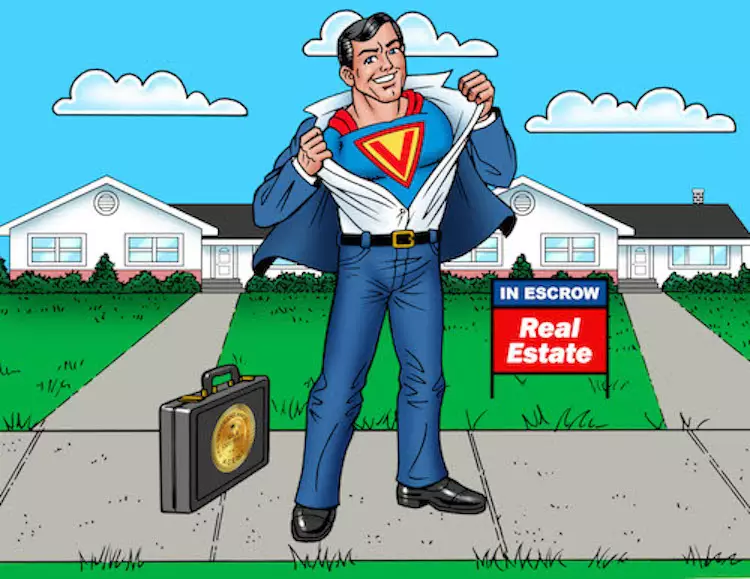 Hot Homes for Sale in Winchester, CA
Winchester, CA is known for its restaurants, stores, and beautiful parks that you can enjoy everywhere in the area. If you are a Veteran searching for houses for sale in Winchester, then we specialize in helping you to find the best options available for your situation.
If you are looking for homes in a location where you can enjoy recreation, then Diamond Lake is just a short drive away. You can also easily find a ton of variety in shopping, dining, entertainment, and golf courses in the nearby town of Temecula, or visit the Desert Hills Premium Outlet Mall in Cabazon or the Ontario Mills Outlet Mall. The Santa Anna and San Jacinto mountains are only a few minutes away, where you can go camping or hiking.
Reasons to look for homes for sale in Winchester, CA
Here are some reasons Veterans can choose to live in Winchester:
Live here - Winchester is an ideal place where you can create your custom-built masterpiece, or you can choose any of the beautiful pre-owned homes. Some home lots offer much more space making this area more desirable for growing families and a rural environment.
Play here – There is a ton of things to do in Winchester. It is close to several top-rated golf courses and award-winning wineries. Lake Perris, Lake Skinner and Diamond Lake are very close by for swimming, boating and camping. If traveling is important to you, then the Ontario Airport is only a short drive away. This small airport is home to several airlines which means you can easily get to any location within the United States or Mexico. Highway 74 is one of the most beautiful scenic drives in Southern California. Winchester is in the middle of the span of Highway 74. To the east is a drive through the Mountains to Palm Dessert and to the west is a drive through Lake Elsinore to San Juan Capistrano. This stretch of road is world famous for motorcycle tours.
Raise kids here - No matter where you end up, you will find great schools in Winchester. With choices like Temecula, Hemet or Murrieta school districts you can't go wrong. The Temecula Charter School and Temecula Prep are highly rated options as well.
Celebrate here – There are many options to choose from for your celebrations, from birthday parties to weddings and everything in between. There are beautiful parks for private parties as well as open venues at many of the world-class restaurants and wineries.
Winchester is in Riverside County with a population of approximately 3,000 people which gives you a nice mix of suburban and rural living. You can find much more affordable homes for sale in Winchester than you can find in San Diego and LA counties, making this is a perfect place to look for your dream home. Winchester is an easy drive from Camp Pendleton, Miramar Air Station and March Air Reserve Base.
VA Approved Homes in Winchester & VA Approved Condo List for Riverside County
Homes for sale in Winchester are approved for a VA loan by default. There are no VA restrictions on Single-Family homes, only condos. It's very likely that the property will pass a VA appraisal inspection, so essentially you shouldn't have any issues with the VA, especially with all the newer homes built in Winchester since the 80s. However, if you see a condo listed in Winchester, you'll need to check the condo project for VA approval on the VA approved condo list.
Buy the ideal home in Winchester with a great VA home loan rate!
VA home loans are the most affordable option for first-time home buying Veterans. Veterans do not have to make down payments and get the benefit of lower interest rates. These loans are then guaranteed by the Department of Veterans Affairs, so if you're a Veteran, find out if you meet the VA loan requirements. We pride ourselves on helping Veterans like you get into their ideal home as affordably as possible. Call 949-268-7742 today to shop for homes in Winchester!