VA Homes for Sale Fullerton, CA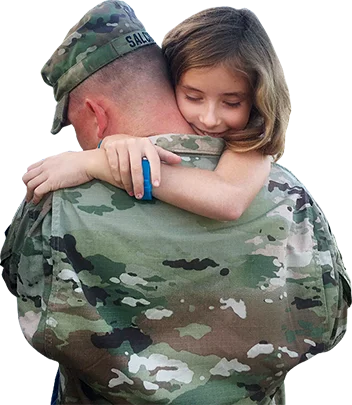 For more information or a showing
He's our military Veteran HERO Agent!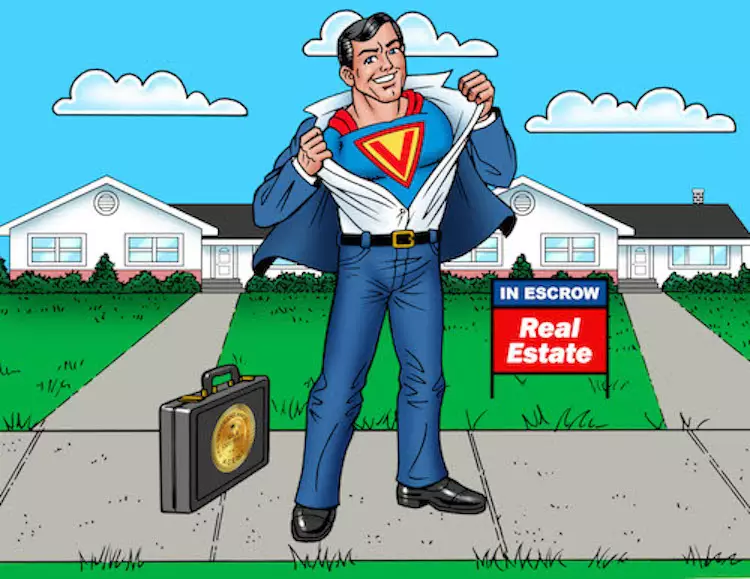 Hot Homes for Sale in Fullerton, CA
Finding the right place to call "home" can be a difficult decision. Luckily, the homes for sale in Fullerton, CA offer a wonderful balance of excitement and community for those looking to start the next chapter of their lives. Fullerton combines a blend of community, industry, and culture to provide the ultimate hometown feel.
Why Should You Use your VA Loan to Buy a Home for Sale in Fullerton?
Fullerton is a city with history. Officially established and incorporated in 1904, it is one of the oldest cities in Orange County. Its downtown historic district plus several other nearby businesses make up a part of the National Register of Historic Places. This historic area has the perfect blend of values and culture that gives it a unique family feel. With all that the city has to offer, it is no surprise that many are jumping on the opportunity to look for houses for sale in Fullerton, CA.
Experience What Fullerton Has to Offer
The list of reasons to take a look at Fullerton for your next home does not end there! With endless things to do and a wonderful family atmosphere, the homes for sale in Fullerton, CA are definitely worth your consideration.
Don't forget the large amounts of educational resources available to Veterans! Cal State University Fullerton as well as Fullerton Community College both offer a wide range of educational benefits to Veterans and their families. Check out the different programs available to Veterans at CSUF. In addition to the university and community college, Fullerton has many elementary and high schools that will offer your younger children a quality education.
Fullerton is also filled with endless outdoor activities, with something for the whole family. The little ones will love playing on one of over 50 different parks within the city, including equestrian centers and swimming complexes. Parents can enjoy the busy downtown life by visiting Fullerton's acclaimed fine dining restaurants. If you want entertainment with your food why not take the family for some quality time at the AMC Dine-in Theater, which perfectly combines the "dinner and a movie" concept into one! Fullerton is also keeping the arts alive with performances from the University's drama departments. Check out the Clay's Performing Arts Centre to support local student productions. If you want a bigger venue, then take a quick trip south to the House of Blues in Anaheim to hear your favorite artists perform!
It is clear that Fullerton is packed full of excitement, with a little something for everyone. With a community as strong as this city, we encourage you to take a look at houses for sale in Fullerton, so that you too, can be a part of what it has to offer!
Whether you are a family to be or looking for the perfect place to raise your children, Fullerton could be your future home.
VA Approved Homes in Fullerton & VA Approved Condo List for Fullerton in Orange County
If you are looking for VA approved homes for sale in Fullerton, CA, then you will be excited to know that there are no restrictions by the VA on Single-Family homes, just condos. The property will very likely pass a VA appraisal inspection, so you shouldn't have a problem with the VA. However, if you see a condo listed in Fullerton, you'll need to check the specific condo project for VA approval on the VA approved condo list. If you like the houses for sale in Fullerton try broadening your search to other areas in Orange County as well.
Buy the ideal home in Fullerton with a great VA home loan rate!
VA home loans are the most affordable option for first-time home buying Veterans. Veterans do not have to make down payments and they get the benefit of lower interest rates. These loans are then guaranteed by the Department of Veterans Affairs, a federal program. We pride ourselves on helping Veterans like you get into their ideal home as affordably as possible. Call 949-268-7742 today to shop for homes in Fullerton or try the neighboring homes for sale in Anaheim!