VA Homes For Sale in Beaumont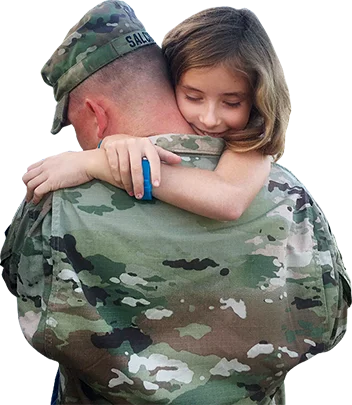 For more information or a showing
He's our military Veteran HERO Agent!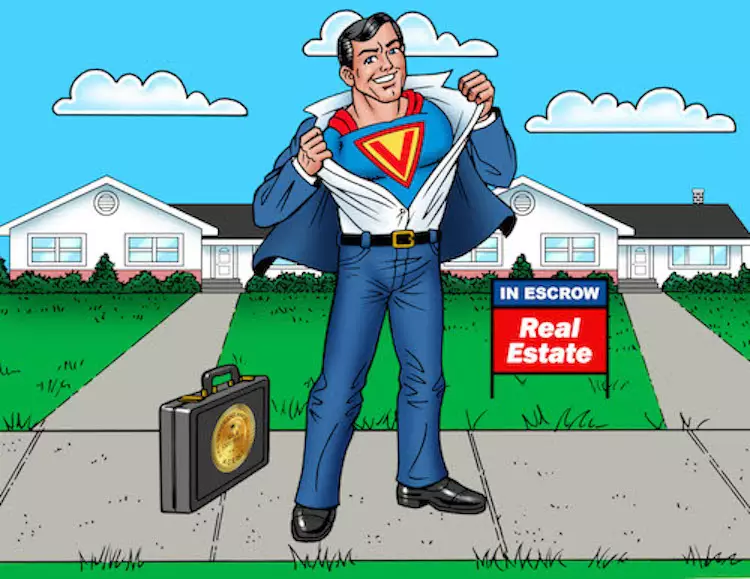 Located in Riverside County, Beaumont, CA is known for its affordability, amazing mountain views, and lovely weather. Military Veterans and their families will find an plenty of houses for sale in Beaumont and love the combination of opportunities, family-friendly neighborhoods and outstanding schools that thrive within the city's boundaries.
Why use your VA Loan to buy homes for sale Beaumont?
Conveniently located at the junction of the 60/10 freeways, you will have quick access to major military bases. Homes for sale in Beaumont are some of the most affordable in the Inland Empire. Home hunting in communities such as Sundance or Fairway Canyon, will produce homes that are beautiful and priced fairly.
Living in Beaumont, CA
A moderately-sized city with approximately 50,000 people, Beaumont is a great place for families and Veterans to lay down their roots. With highly rated elementary, middle and high schools in the award-winning Beaumont Unified School District, your children will earn an outstanding education. In 2015, Beaumont High School earned the bronze award for "Best High School" from the U.S. News and World Report.
Families that love the outdoors will enjoy the city's 16 parks and the extensive outdoor trail system. Outdoor fun doesn't stop there, if you want to improve your golf game you can head over to the Oak Valley Golf Club which has been rated as one of America's top golf courses. It is home to the 2nd stage PGA Tour Qualifying School and countless other golf tournaments.
After an exhausting day of outdoor fun, great food is a must. You'll be pleased with Beaumont's variety of stores and eateries. With the growing number of restaurants, you'll be able to explore a different cuisine every week!
In addition to great outdoors and dining, the City of Beaumont offers a unique shopping experience for all its residents. From the charming antique stores on 6th Street, to the more recent Cabazon outlet mall which features 18 specialty retailers. You are sure to find everything for your growing family.
An absolute plus for any military veteran living in Beaumont is the city's patriotism and show of true American spirit. Beaumont displays it's love for our nation's heroes at their very own Veteran Memorial which is open 24 hours a day. They also show their support of active duty military members through their Military Banner Program.
The convenience of amenities and supportive veteran community makes this city the most livable in the inland empire. The large quantity of facilities as well as the things that you can do and the thing that makes it a convenient place to stay is due to the access to nearby grocery stores, restaurants, and coffee shops. When shopping for homes for sale in Beaumont, Veterans have discovered its reliable cost of living, endless activities and pristine education system. Additionally, Beaumont is a place that can easily match your lifestyle.
VA Approved Homes in Beaumont & VA Approved Condo List for Riverside County
If you are looking at listings of Single-Family Residences (houses) in Beaumont, it's nearly a shoe-in that the property will pass a VA appraisal inspection, so essentially the home is approved for VA financing by default.  All houses fall into that category.  If you see a condo listed, you'll need to check that property for its actual condo project VA approval on the VA approved condo list.  You may also find attractive homes for sale in other parts of Riverside County.
Veterans can get great VA loan rates & buy homes for sale in Beaumont
If high mortgage payments for homes for sale in Beaumont is a concern of yours, then know  that today's low VA rates will help keep your new home or condo purchase within your monthly budget. Homes for sale in Moreno Valley are a great budget friendly option to check out as well.
Call 949-268-7742 to speak with one of our Senior VA Loan Technicians or one of our Property Acquisition Specialists at SoCal VA Homes today!