VA Homes For Sale in Moreno Valley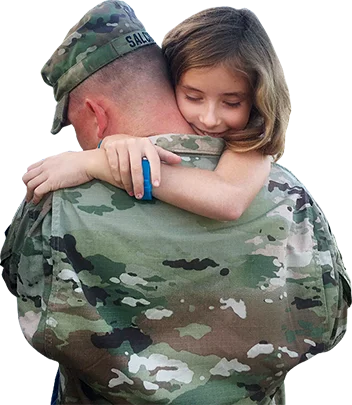 For more information or a showing
He's our military Veteran HERO Agent!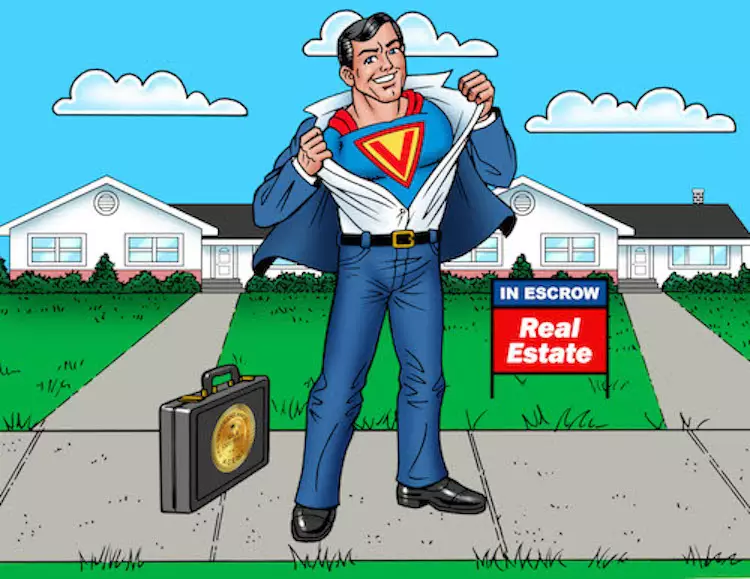 Hot Homes For Sale in Moreno Valley
Are you looking to purchase a VA approved home in Moreno Valley? If so, you're looking in just the right place! We have a really great list of homes and condos for sale there.
Veterans and Moreno Valley
Moreno Valley is a great place to buy a home as a Veteran. For one, the median home value is much lower than the state's median home value, and also lower than the Riverside-San Bernardino-Ontario metro. Secondly, Moreno Valley is the second-largest city in Riverside County and has an annual growth rate of 5%. The city is very friendly to business and development. In fact, there is a lot of available land if you are interested in your own business possibilities, or if you simply enjoy having your own space. If you are wondering about employment opportunities, you will want to familiarize yourself with the air base. March Air Reserve Base continues to be the top employer of Moreno Valley residents. The Amazon fulfillment center is the next top employer.
March Air Reserve Base, formerly known as March Air Force Base, is located just south of Moreno Valley. It is one of the oldest airfields operated by the United States military and continues to host numerous units of the armed services. The March Air Field Museum, located just adjacent to the base, displays an impressive number of indoor and outdoor exhibits. If you have kids, they'll be amazed by the displays and aircraft kept at the museum!
Recreation in Moreno Valley
Even though Moreno Valley has come to be defined by suburban neighborhoods, the valley actually has a wide open feel to it. It's a really great place for those who enjoy recreation and outdoor activities. There are several family-friendly parks, and the Lake Perris State Recreation Area is just a short drive away. Locals enjoy boating on the lake and rock climbing close to the shore. If you enjoy golf, there are a few courses in Moreno Valley, including the Cottonwood Golf Club and General Old Golf Course. The Moreno Valley Mall at Towngate has over 130 stores and a popular Harkins Theater.
You'll want to know that it's really easy to take day trips elsewhere. Locals have convenient access to major highways whenever they feel like exploring outside of Moreno Valley. Los Angeles is just west on the 60 freeway, and Palm Springs is accessible east on the same freeway. If you head south on the 15 freeway, then you're a relatively short drive from Temecula Valley's wine country. Can you imagine living just a short drive away from over forty premium wineries and resort casinos? These are the kinds of things Moreno Valley residents get to enjoy whenever they want!
Advantages of the VA Home Loan
If you're ready to purchase a home or condo for sale in Moreno Valley, CA or anywhere in Riverside County, there are numerous reasons to get a VA home loan over conventional loans. One of the signature benefits of VA loans is that you aren't required to put a down payment. Plus, private mortgage insurance is not required. In other words, you do not have to put out as much money upfront as you would with a conventional home loan. It doesn't stop there! VA loan credit qualifications more relaxed compared to conventional loans. For example, debt-to-income ratios are much more forgiving, and a financial history of bankruptcy or foreclosure will typically not affect your eligibility to get a VA home loan. Finally, your VA home loan benefit never expires and can be used more than once. You absolutely deserve generous benefits after sacrificing so much for your country. Take advantage of what you have earned through your service to our country and find out if you meet the VA loan requirements!
VA Approved Homes in Moreno Valley & VA Approved Condo List for Riverside County
If you are looking for VA approved homes for sale in Moreno Valley then know that most homes are by default, approved for a VA loan. Since there are no restrictions in place on single family residences, the property will likely pass a VA appraisal inspection. Condo listings, however, have restrictions in place. If you are searching for a condo in Moreno Valley check the VA approved condo list to see if the condo project has been VA approved. If you enjoy the homes for sale in Moreno Valley then try searching in other areas of Riverside County to see what else may be available.
Get a Great VA Home Loan Rate to Buy Your Home in Moreno Valley
If you are a Veteran looking to buy a home for sale in Moreno Valley, then your VA loan benefit can be your ticket to get your ideal home!  VA loan rates are typically lower than conventional rates and can make your purchase of a home in Moreno Valley more affordable.
We at SoCal VA Homes know that it can be difficult for Veterans to use their VA home loan benefits, as sellers tend to prefer buyers using conventional loans. We have developed proven strategies that can make all the difference when it comes to using your VA loan benefits to buy a home. SoCal VA Homes has the right resources to help you find VA approved houses for sale in Moreno Valley, and industry knowledge to guide you through the process of purchasing your home, so find out if you meet the VA loan requirements today! Do you want to learn more? Continue reading our blog for more information. Better yet, call (949) 268-7742 right now to schedule a time to talk with the SoCal VA Homes team.