VA Homes for Sale San Bernardino, CA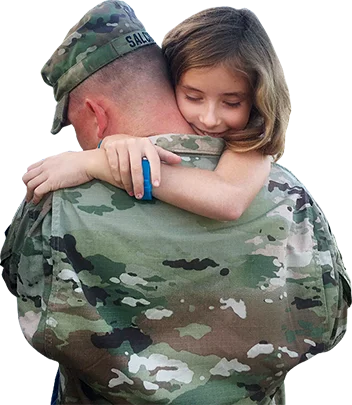 For more information or a showing
He's our military Veteran HERO Agent!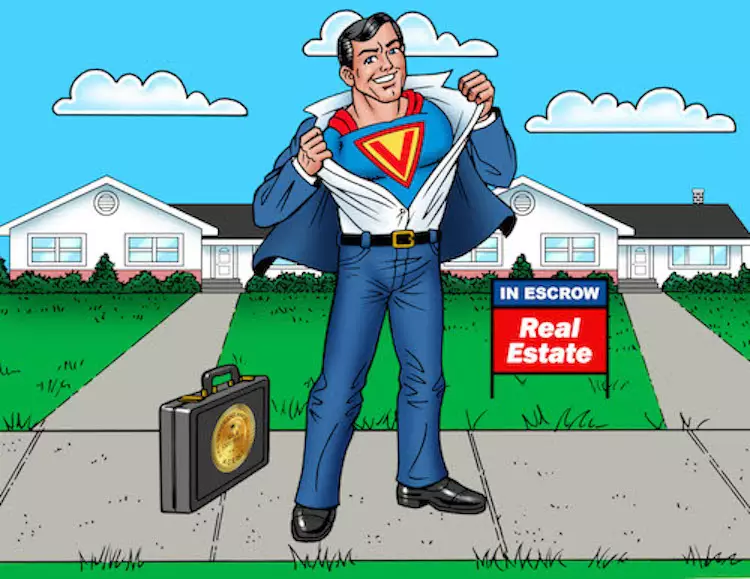 Hot Homes for Sale in San Bernardino
Why purchase a home for in San Bernardino using your VA home loan?
San Bernardino is one of the largest cities in the state of California. With over 200,000 people calling the city home, it is clear that the homes and condos for sale in San Bernardino have an increasing popularity among Californians and Americans alike. Lucky for you, your VA loan gives you the perfect opportunity to join the hundreds of thousands of people who get to call San Bernardino "home"! If you are looking for a family-friendly, up-and-coming city to begin a new chapter of your life, then the houses for sale in San Bernardino are worth your attention. The community, the weather, the affordability, and many other compelling factors make San Bernardino the perfect site for your new dream home.
San Bernardino has it all. Whether you are looking to settle down for a few years, purchase a move-in ready house, or buy a VA approved condo, the homes for sale in San Bernardino are the total package. Home prices are stable, making the affordability of San Bernardino more appealing than ever. But aside from affordable housing, San Bernardino offers a sense of community and a promising quality of life that is increasing their residency year after year.
Family Life in San Bernardino
Are you looking to start a family but unsure where to begin? Look no further. Any of the houses for sale in San Bernardino would be a great place to call home. The amazing elementary and high schools in the area make the educational districts in San Bernardino some of the most competitive in California. The mild climates (say goodbye to humidity!), top-notch educational systems, and a deep sense of community are just some of the reasons San Bernardino has a promising environment for families to love.
But it doesn't stop there! The list of things to do in San Bernardino is long and continues to grow each year. It's no wonder that families are flocking to experience life in San Bernardino!
Want some entertainment for the evening? Downtown San Bernardino offers an exciting nightlife scene where you can try a bite to eat at the infamous Miyagi Sushi before heading out to the variety of bars and nightclubs. Perhaps you're in the mood for some music then check out San Bernardino's annual Wonderland festivals, which occur 3 times a year and pull in a serious crowd. For those interested in getting away, the San Bernardino National Forest offers the perfect opportunity to unplug and get in touch with your wild side. Don't forget to stop at the Deep Creek Hot Springs to relax in a naturally made hot spring after a long hike! This beautiful stretch of nature is home to many different plants and animals which makes this area a great place to take some time off! In addition, San Bernardino has its history! Did you know it is home to the FIRST EVER McDonald's? Take a trip to the original site and tour the museum for a look into how McDonald's came to be.
With this being only a fraction of what San Bernardino has to offer, it is clear that there is no shortage of things to do. With a little something for the whole family, the excitement will be never ending if you decide to make this wonderful city your next home. Get geared up to start your search for houses and condos for sale in San Bernardino today!
VA Approved Homes & VA Approved Condo List for San Bernardino in San Bernardino County
If you are looking to purchase a single family home in San Bernardino, it is almost a guarantee that the house will pass a VA appraisal inspection. This means the home is approved for VA financing by default. All houses fall into the "approved" category. However, if you see a condo listing you like, you'll need to check that property for the condo project VA approval on the VA approved condo list. Properties in may also be worth checking out.
 Get a Great VA Home Loan Rate to Buy Your Home in San Bernardino
If you are a Veteran looking to buy a home for sale in San Bernardino, then your VA loan benefit can be the ticket to get your ideal home! VA loan rates are typically lower than conventional rates and can make your purchase of a home in San Bernardino more affordable. Beaumont is also a very affordable area.
Call one of our Property Acquisition Specialists at 949-268-7742 today to start shopping for homes in San Bernardino or anywhere in Southern CA!