Congrats!  Now You've Got It - The Plan!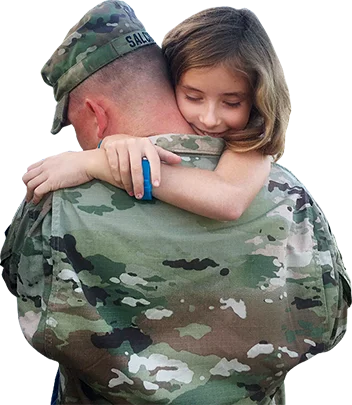 Congratulations!
Getting "The Plan" is the smartest way to jump start your home ownership journey!
If your are active military or a Veteran, you have discovered the right place!
You should be receiving an email immediately with a link to The Plan. Please make sure that you follow the instructions to "white list" my emails, so they don't go to spam!
The Plan, only available at So Cal VA Homes, contains everything you'll need to begin your journey right here and finish with the keys in your hand - getting just the right home for you!
Please expect a follow up call from one of our Client Service Specialists.
The benefits to you contained in the information and resources I'm going to send to you (including The Plan) are enormous. The emails will provide you full and unrestricted access to decades of secrets and little-known facts that are contained in my #1 book on Amazon titled, Avoiding Mistakes & CRUSHING Your Deals Using Your VA Loan.
I don't take the beginnings of our relationship lightly or for granted.
I'm going to send you my BEST STUFF FIRST, so make sure you're receiving my emails. Please reply to the first one, so I know you got it. Thanks!
Occasionally, I may send you a text message, link to a podcast or voice message. I will work VERY HARD at sending you a flow of quality, high value information and resources to achieve your goals.
Thanks for your interest.
And thank you for your service.  We don't extend that sentiment lightly.
Respectfully,
Peter Van Brady
Founder
As Seen on ABC 10 5:00 O'Clock News