Military Veteran T-Shirts for the
SoCal VA Homes
Family!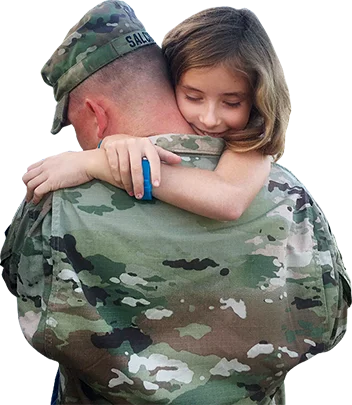 Are you a military Veteran? Choose a T-Shirt that speaks to you!
Take a look at our designs and enter the design's name and your T-Shirt size at the bottom of the page.
Your T-Shirt request will be completed by phone. One of our Client Service Specialists will call you.
Thanks joining our growing community of supporters!
DESIGN: Targeting Adventure!
Images of hang-gliding, hiking, surfing and sailing speak to the adventurer and sportsman in our community!
DESIGN: Private Island!
Images  in our community!
DESIGN: Tropical Sunset Sail (White)
This epic mage of the tropical solo sail into the sunset resonates with many in our community!
This epic image of a solo sailboat enjoying a tropical sunset sail  in our community!
DESIGN: Beach Camping!
If you've ever pitched a tent and camped at the beach, then this T-Shirt might be for you!
DESIGN: Rugged Black
The classic design is for the simple, but rugged personality who wants to represent our community.
DESIGN: Technicolor Surfer
The classic island sunset with your board under you arm, speaks to the wave hunters in our community!
DESIGN: Patriot City
We've taken a little liberty with Old Glory for those who desire the Red, White & Blue when representing our community!
As Seen on ABC 10 5:00 O'Clock News