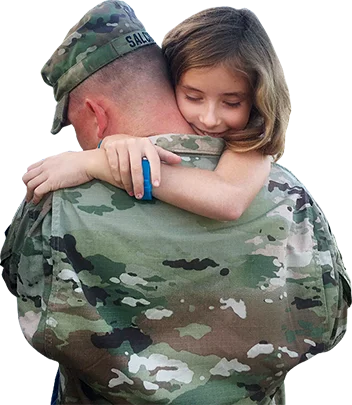 A Home Buyer's Educational Event For Active Military & Veterans
At a Great Veteran Owned Brewery
ALL-AMERICAN BREW WORKS in Anaheim
Saturday August 17th
12:00 - 1:30 to PM
Discover "Easier, Better Ways to Buy Homes Using Your VA loan"...and have a beer & pizza on us!
Meet our experienced team of "VA savvy" real estate professionals and Sr. VA Loan pros. Find out how we conquer your home buying challenges using 3 breakthrough programs to transform your home buying experience and result.
Meet Founder & Author Peter Van Brady and his Veteran clients.
Free gift: Personally signed by Peter, a copy of Amazon's #1 Book on VA Loans! $19.95 Value
VA loans: A- Z!
Get the facts about the market and how to take advantage of these 3 breakthrough programs.
Avoid the rejection, common to VA offers and get unique solutions.
SCROLL DOWN to RSVP now. Don't miss this one time only event.
Peter Van Brady, Founder of So Cal VA Homes has developed 3 Unique & Powerful Programs to transform your home buying experience & result.
1. Veteran's Angel Program: 3 tactical advantages to get the seller to say "yes," and secure a purchase contract - only offered through So Cal VA Homes.
2. 100% VA Construction Loan - buy a lot a build a home using your VA loan benefit... zero down, zero closing.
3. Dreamweaver Home Purchase Process: move into a fully custom renovated home using your VA Loan - zero down, zero out of pocket closing costs.
KID FRIENDLY EVENTS
Please RSVP so we Know How Much Pizza to Order
As Seen on ABC 10 5:00 O'Clock News