VA Homes for Sale Canoga Park, CA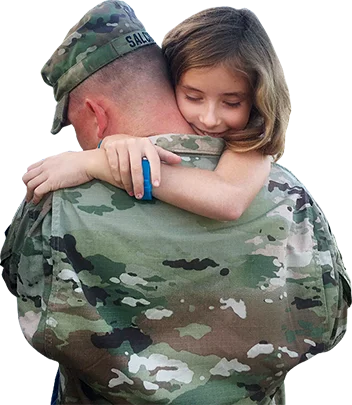 For more information or a showing
He's our military Veteran HERO Agent!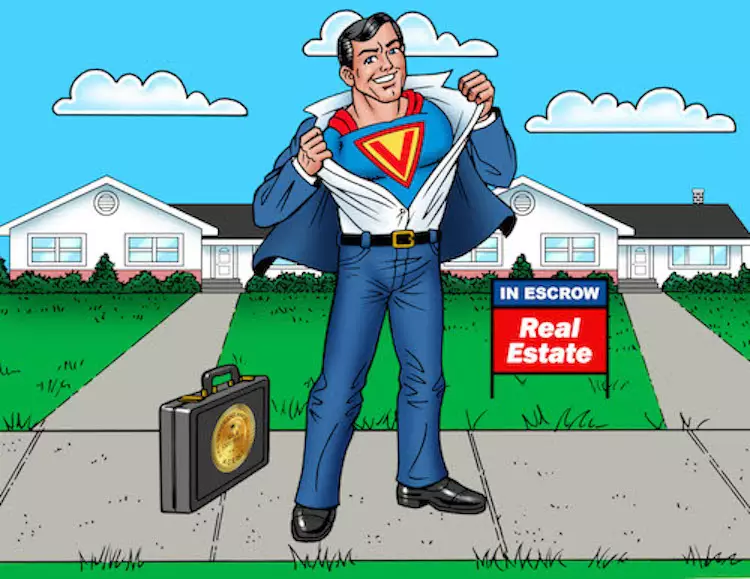 Hot Homes For Sale in Canoga Park
Nestled in the popular San Fernando Valley of Los Angeles County, this small community is home to shopping centers, restaurants, hiking trails, parks and more. Canoga Park is a vibrant neighborhood with an array of small family-owned businesses making this area feel like a true home. If you're a Veteran looking for a home, considering the homes for sale in Canoga Park, is a great place to start your search for your ideal home because you would feel nothing but welcomed in this diverse area.
Location
Canoga Park, CA is located north of Santa Monica and west of downtown Los Angeles. The homes for sale in Canoga Park are close to several freeways, Metrolink stations and airports. This allows for easy commuting and vacationing. The easy travel gives you access to a wide range of amenities and activities not found within this small community.
Shopping and Eateries
Take a stroll down Sherman Way in historic downtown Canoga Park. This street is the "main street" of the community. This is a vibrant business, social and cultural mecca. There are antique shops, live entrainment, music clubs and restaurants. Take your family for a fun day out and experience the assemblage of resale shops and street art. Canoga Park also has several malls and restaurants within its borders. From Asian fusion to Greek euros, this area offers something for everyone.
Activities
This area is very community-focused, with street-fairs and different cultural events throughout the year, as well as weekly farmer's markets and soccer matches in the park. Canoga Park also hosts community drive-in movies and parades for the holidays. The diversity, in both people and businesses, is one of many awesome things about this neighborhood. If you love cycling, then try the Orange Creek bike path. If hiking is something you love, then take a short drive and choose from the many trails located in the nearby hills. The homes for sale in Canoga Park are also surrounded by parks with playgrounds for children to enjoy and beautiful grassy areas for picnics and other outdoor activities.
What Residents Have to Say About Canoga Park
Many of the residents love the quiet family-type atmosphere here. They feel relatively safe for a city that is close to L.A. They enjoy the free skate park, farmer's market, and festivals. Most residents would tell you they thoroughly enjoy the quiet of the inner neighborhoods. Many of the people grew up in this small city and choose to stay there once they leave their parent's home. This may be a truly rare small city where the residents are friendly with each other, and street parties are still a thing that helps stay connected with each other.
Residents also love the ease of finding parking which can be a true nightmare outside of the San Fernando Valley. Furthermore, most parking is free. Traffic is much less congested as tourist traffic is greatly reduced.
VA Approved Homes in Canoga Park & VA Approved Condo List for Los Angeles County
Homes for sale in Canoga Park are by default, approved for VA loans. There are no restrictions by the VA on Single-Family homes, just condos. The property will very likely pass a VA appraisal inspection, so you shouldn't have a problem with the VA. However, if you see a condo listed in Canoga Park, you'll need to check the specific condo project for VA approval on the VA approved condo list.
Veterans can get great VA loan rates & buy homes for sale in Canoga Park
If you are concerned about how much your monthly payment will be once you purchase one of the homes for sale in Canoga Park, know that today's low VA rates will help you make your purchase fit your monthly budget. If you're not sure, find out if you meet the VA loan requirements.
Call 949-268-7742 to speak with one of our Senior VA Loan Technicians or one of our Property Acquisition Specialists at SoCal VA Homes today!