VA Homes for Sale Carlsbad, CA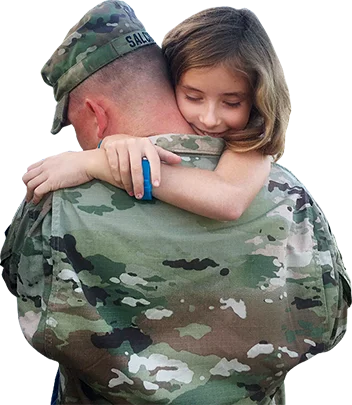 For more information or a showing call or text me at 949-822-9290.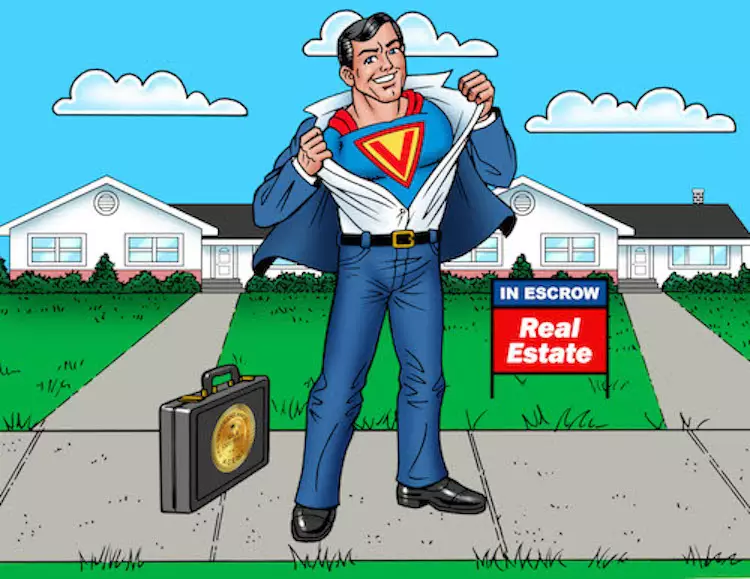 Hi, I'm Sampson!
I'm a Military Veteran, licensed agent.
CALL ME!

Hot Homes For Sale in Carlsbad
This small seaside city has beautiful sandy beaches, unique lagoons, boutique shopping and world-class surfing. Carlsbad also boasts the LEGOLAND® theme park with rides, and attractions perfect for the whole family as well as the Flower Fields of Carlsbad Ranch which sports breath-taking fields of flowers every spring. Carlsbad also features the La Costa golf courses which has a long list of legendary tournaments and players. Searching for a house for sale in Carlsbad, CA is the perfect choice to get yourself a little piece of this paradise.
Carlsbad real estate agents can help you live in paradise!
The homes and condos for sale in Carlsbad have so much to offer! Try a meal at the La Costa Resort & Spa. This resort offers several restaurant options which have seasonally inspired menus that serve farm fresh cuisine. The Twenty/20 Grill & Wine Bar at the Sheraton Carlsbad Resort incorporates recipes from around the world, spectacular vistas of the Pacific coastline and a large outdoor patio area complete with fireplace.
If you are an avid golfer, then you will love hearing about the highly- rated courses located in Carlsbad. The Omni La Costa golf course is one such course. This PGA-rated spot has a rich tournament history dating back 50 years, filled with players ranging from the best professional golfers in the world to politicians, Hollywood celebrities and legendary sports heroes. The Aviara Golf Club and the Crossings at Carlsbad are a few other options. Both of these courses offer ocean views and stunning manicured landscaping.
Carlsbad offers amazing shopping as well. Wander through the Carlsbad Village Art & Antique Mall. This mall is comprised of more than 100 dealers selling antiques and collectibles. Or, take the family to the Carlsbad Village Faire which is the largest single day street fair in the nation.
If you are looking for a family-friendly day in the sun, then LEGOLAND® is a perfect option. Geared toward children ages 2 to 12, this theme park features a variety of LEGO-themed attractions, a water Park with a 45-foot tower water slide, and the Sea Life Aquarium which is the first of its kind in North America, featuring unique hands-on and LEGO-themed exhibits. Maybe something a little more relaxing is on the books for the day. Each year in March and April, over 50 acres of blooming flowers transform the hillsides of The Flower Fields® of Carlsbad into spectacular, vibrant color. Wagon rides and tours are offered, and special events take place throughout the growing season, such as Kid's Day, Bluegrass Day, Arts and Crafts Fairs, and more.
The homes and condos for sale in Carlsbad, are located in and around some amazing activities. Come and join the fun today!
Our Carlsbad Real Estate Agents are Veteran Friendly
At SoCal VA Homes, we only work with active military and Veterans. So we like to say that we are very "VA Savvy!" We are Veterans helping Veterans, using a set of Unique & Powerful VA Programs. Utilizing our programs, our staff of VA Loan Professionals and experienced Veteran real estate agents in Carlsbad make it easier to use your VA loan to buy a home, delivering a better result.
VA Approved Homes & VA Approved Condo List for Carlsbad in San Diego County
Homes for sale in Carlsbad are approved for a VA loan by default. There are no VA restrictions on Single-Family homes, only condos. It's very likely that the property will pass a VA appraisal inspection, so essentially you shouldn't have any issues with the VA, especially with all the newer homes built in Carlsbad. However, if you see a condo listed in Carlsbad, you'll need to check the condo project for VA approval on the VA approved condo list. Also visit homes for sale in San Diego County for additional listings.
Veterans can get great VA loan rates and buy homes for sale in Carlsbad
If you are concerned about how much your monthly payment will be once you purchase one of the homes for sale in Carlsbad, know that today's low VA rates will help you make your purchase fit your monthly budget. And if you like Carlsbad, you may also like the homes for sale in Oceanside.
Call 949-268-7742 to speak with one of our Senior VA Loan Technicians or one of our Property Acquisition Specialists at SoCal VA Homes today!