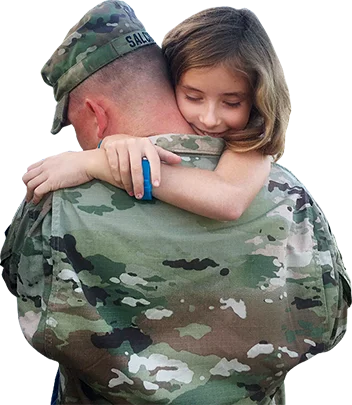 Thank you!
  We'll be calling you soon to offer personal help with your individual needs.
Our So Cal VA Homes Client Specialist will help you:
Check your VA Loan Eligibility to see if you meet current VA loan requirements

Calculate how much you qualify for

Get answers to any question you have!
Before we call, play this video: "WHY should any of this MATTER to you?" - Peter
As Seen on ABC 10 5:00 O'Clock News